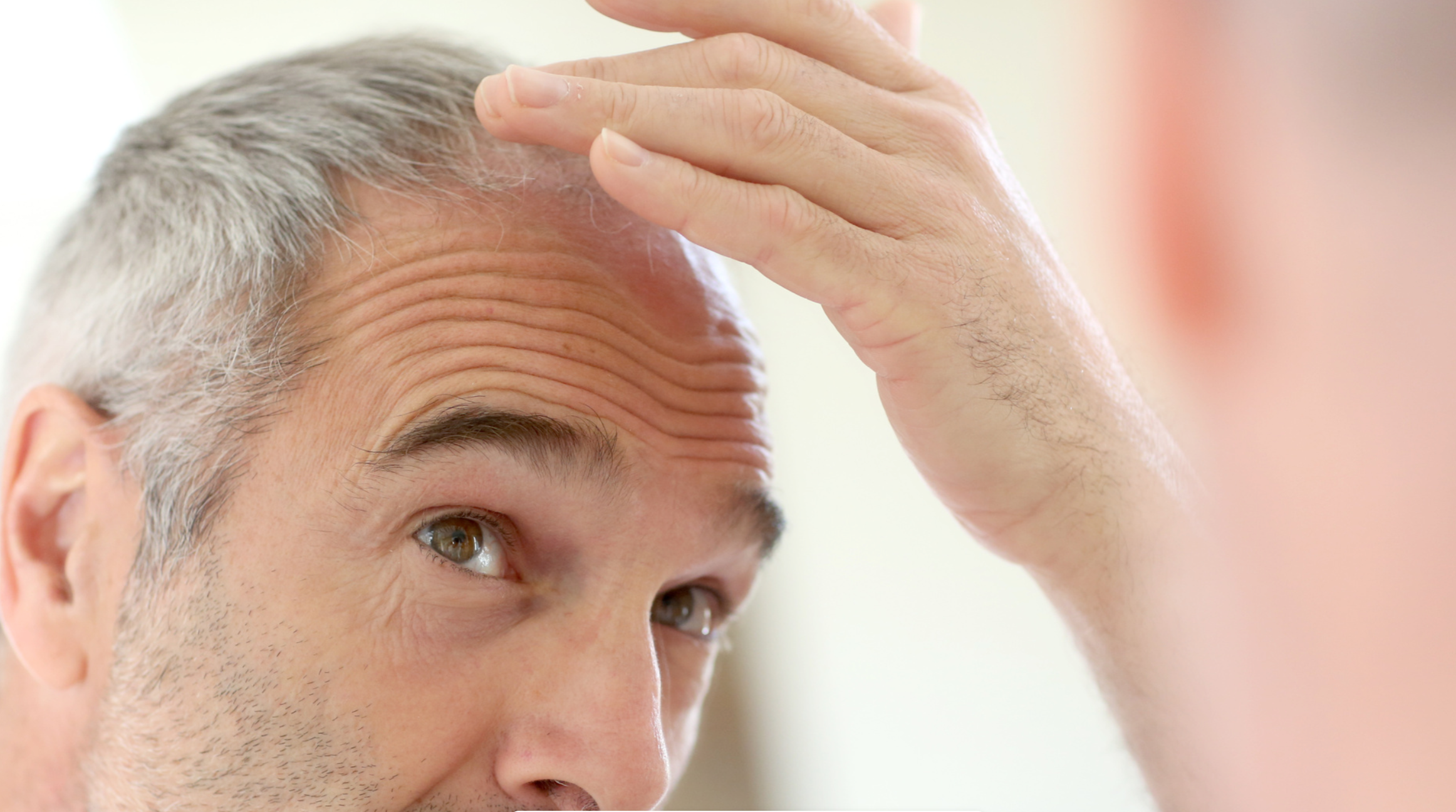 Male Hair Loss and Thinning
In the UK, hair loss and thinning hair affects up to 7.5 million men. A lot of men still consider a hair transplant to be the only answer but it's worth noting that this should be the last option as there ARE some tried and tested protocols which can work to prevent needing to go down the hair transplant route.
Also consider that hair transplants are expensive. Hair transplant costs will vary greatly but on average in the UK you can expect to pay between £2,000 and £15,000 for a hair transplant so it's definitely worth visiting a consultant dermatologist before opting for this. Even after having a hair transplant, it is important to maintain the transplanted hairs with a maintenance and medical approach best prescribed by a dermatologist.
What can a man expect from visiting a dermatologist for hair loss?
You'll have a medical scalp assessment (which may include blood tests) and full medical history discussion to establish the reason behind your hair loss or thinning.
Dr Ophelia Veraitch has had huge success with male hair loss clients who are put on a combination of her bespoke prescription strength hair growth medication plus hair tonics which include an effective dose of minoxidil (up to 10%), finasteride and melatonin. Lots of over-the-counter preparations containing minoxidil may not have sufficient levels to make a real difference.
What about treatments?
In clinic non-surgical treatments such as PRP (Platelet-Rich Plasma) Therapy may also be recommended in conjunction with the oral and topical medication. PRP involves taking plasma from your blood and injected into the scalp to stimulate hair growth.
How soon can I expect results?
You can expect to see results within 3 – 4 months but in some cases, hair thickening can be noticed from 6 weeks of beginning treatment.
If you are suffering from a hair condition and need support from an award-winning and highly respected Consultant Dermatologist, book an appointment today at Dr Veraitch's London Clinic.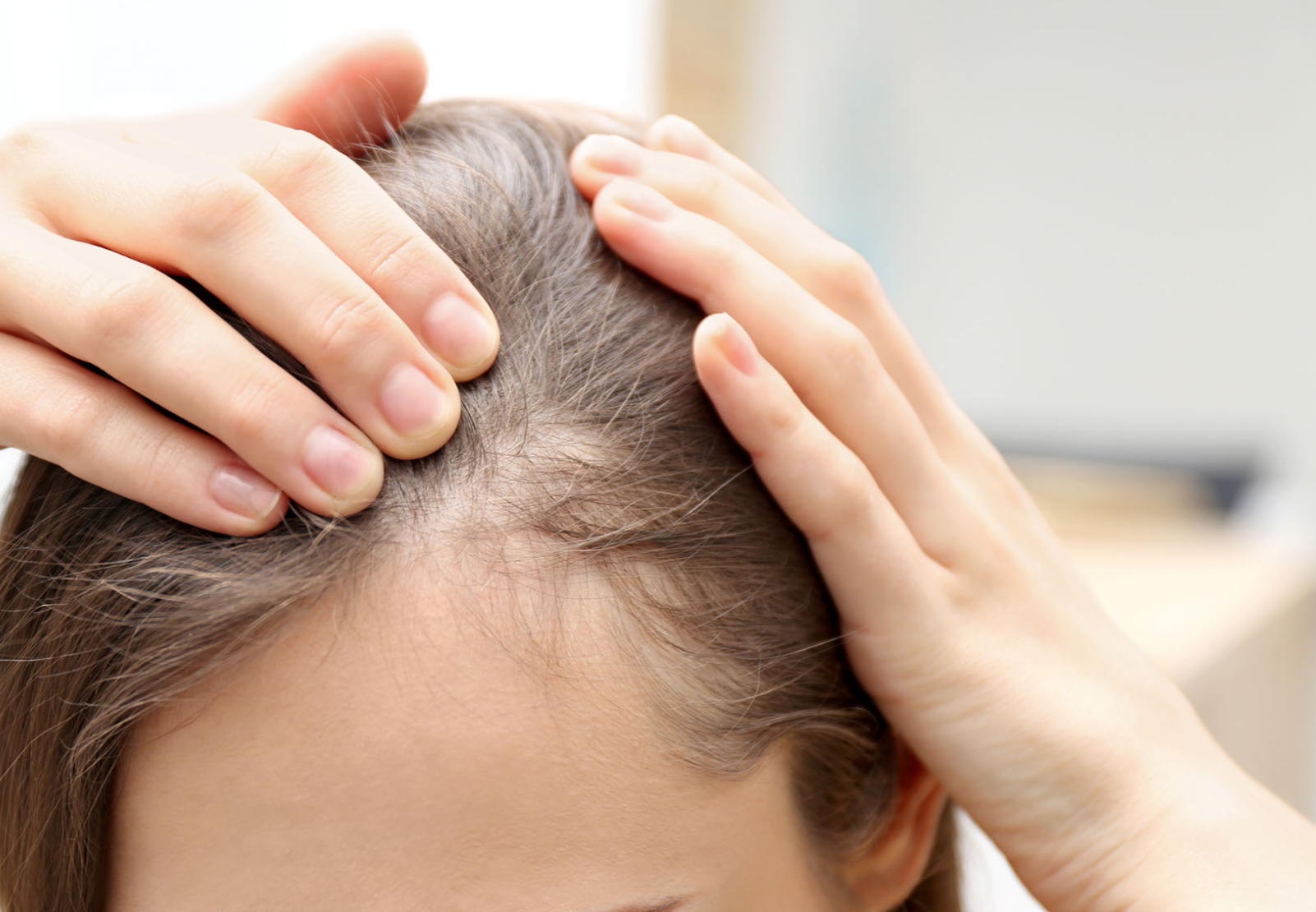 Female Hair Thinning and Hair Loss
It may be that your ponytail doesn't feel as full as it used to, or you're seeing more hair in the bottom of your shower or on your hairbrush. Either way, hair loss and shedding is a worrying and u...
Read more