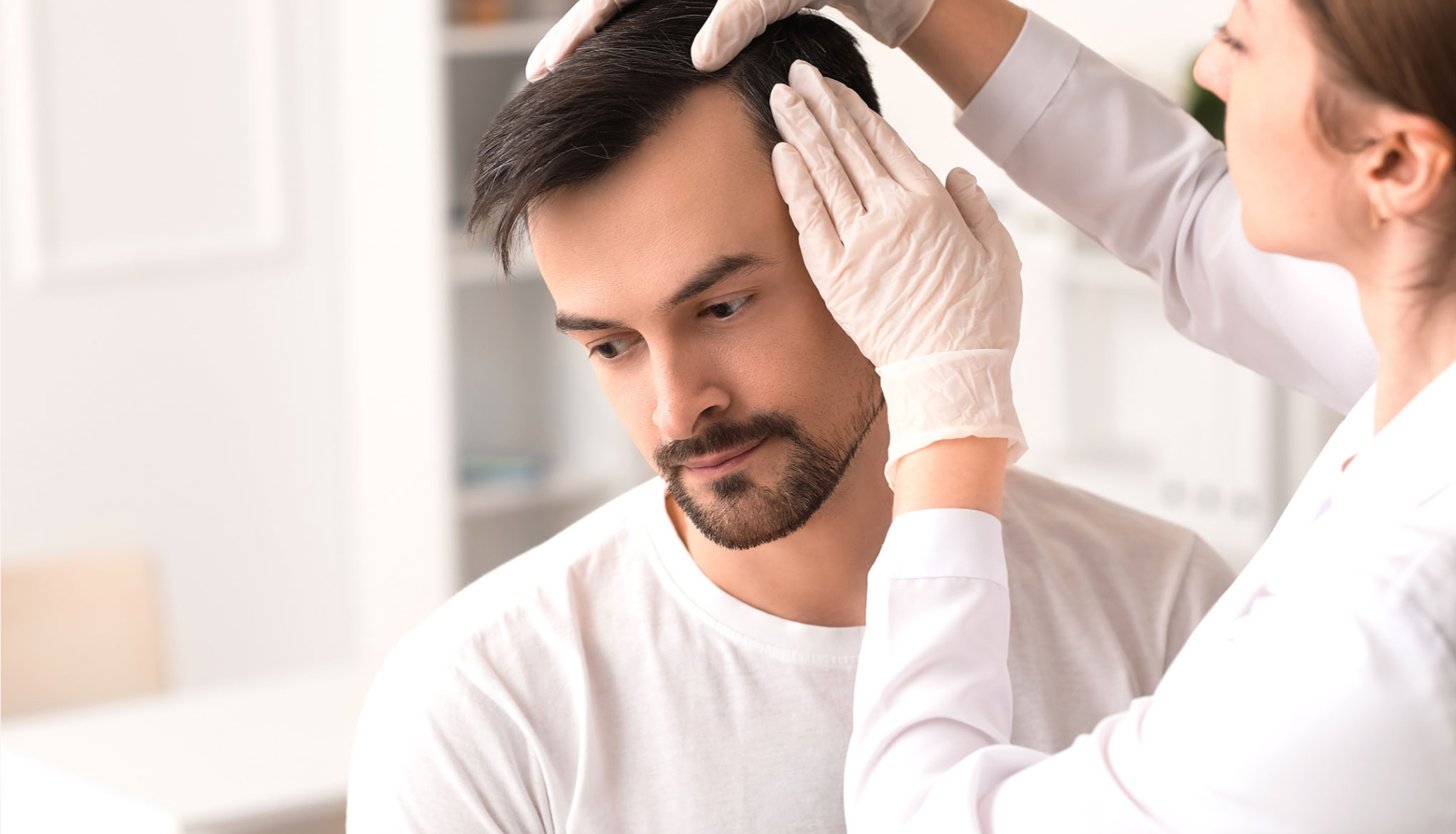 Trichologists are experts in hair loss and thinning?
In my hair clinic I often see patients with hair loss and thinning that have initially gone to the wrong person or place for management of their hair. Hope, time and money gets wasted by these patients.
Poor regulations in the UK mean that there are many individuals and clinics that promote themselves as being experts in treating hair loss conditions, when they are not.
All causes of hair loss and thinning have underlying medical conditions that can be treated. It is important to go and see a consultant dermatologist for any hair concerns you might be experiencing.
'Trichologists' usually come from hairdressing backgrounds, and don't have the medical expertise required to treat these conditions.
Medical doctors who are not trained in dermatology can frequently be seen on their digital media as calling themselves dermatologists or skin/ hair specialists, when they aren't!
UK regulations fail patients by not taking this seriously enough, but you would hope that these guilty doctors would be behaving better than this.
As I have mentioned before it is critical to research who you are seeing as they may not be who they say they are.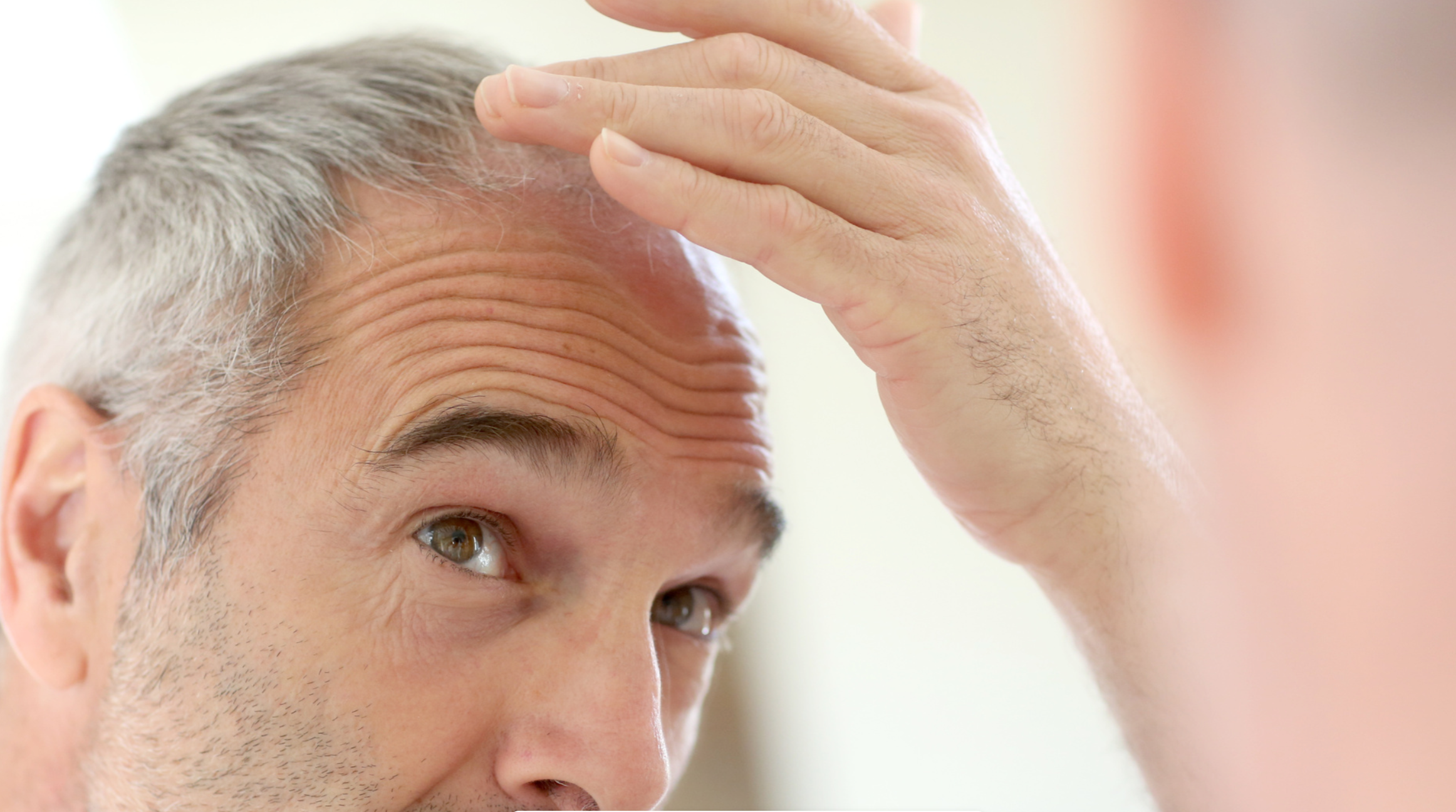 In the UK, hair loss and thinning hair affects up to 7.5 million men. A lot of men still consider a hair transplant to be the only answer but it's worth noting that this should be the last option ...
Read more