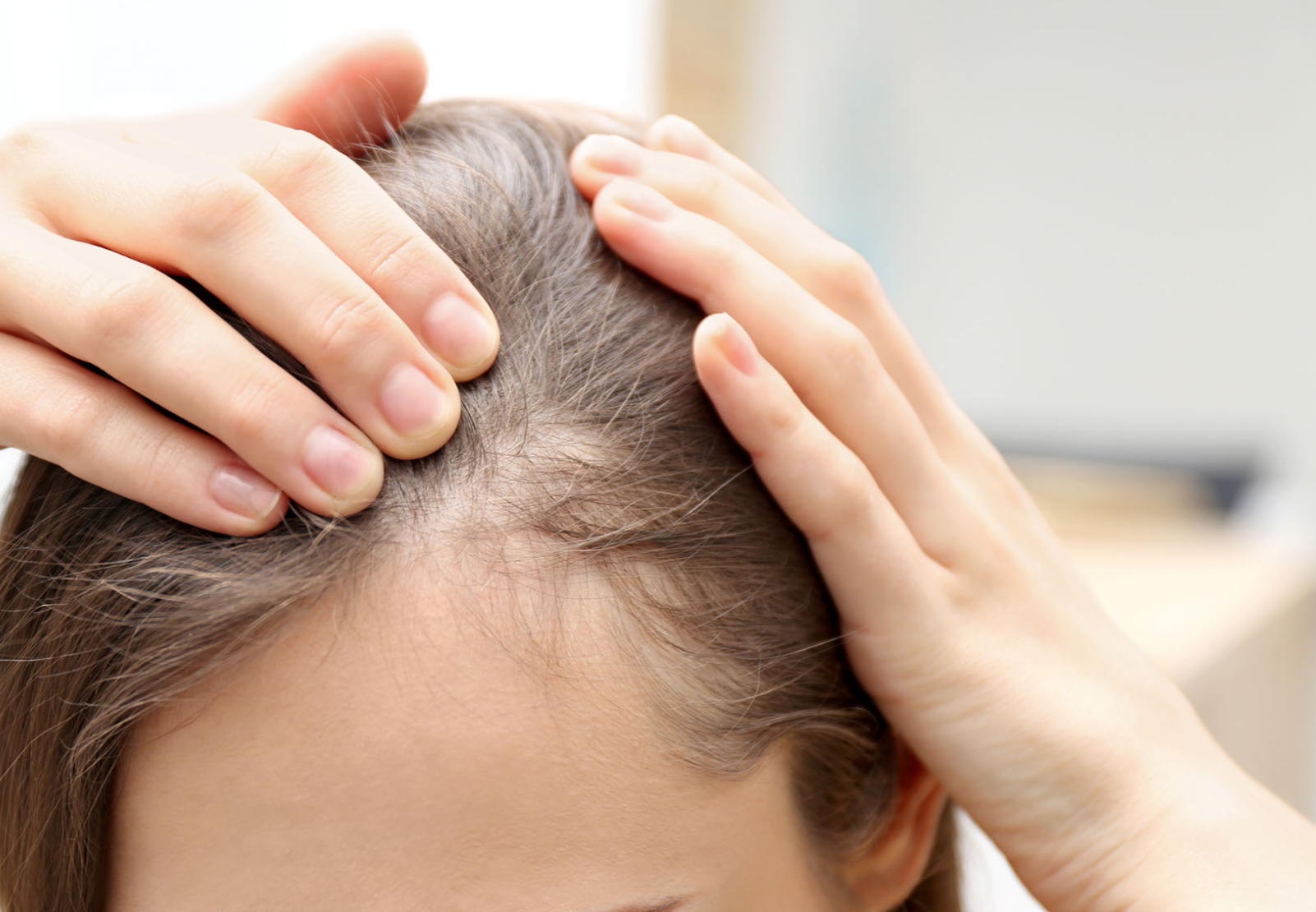 Female Hair Thinning and Hair Loss
It may be that your ponytail doesn't feel as full as it used to, or you're seeing more hair in the bottom of your shower or on your hairbrush. Either way, hair loss and shedding is a worrying and unsettling issue to deal with.
Hair loss used to be very much a male dominated area to both discuss and treat, but reports show there is a huge rise in female hair thinning and hair loss with approximately 42% of women in the UK currently experiencing some form of it.
Unsurprisingly, the market is flooded with lotions, potions and pills promising thicker, more lustrous hair but it can often be a tricky (and expensive) area to navigate. Where do you start? Can a shampoo really help make your hair thicker? Well the short answer is no. But there are some things which are worth knowing that have been proven to help. It's just a question of knowing where to start and who to visit.
Firstly, what are the main causes of female hair loss and thinning?
There are MANY causes. Female hair loss can be genetic, hormonal, stress or illness related.
It can of course be a combination of several of the above.
What should I do first?
Well ideally, don't buy any over-the-counter medication as you could be wasting your time and money. It's far better to book an appointment with a consultant dermatologist as your first port of call who will assess your condition and see exactly what is needed.  Ideally find someone who has a special interest in hair loss like Dr Ophelia Veraitch who has spent many years of research and practise in this area. She is one of the few consultant dermatologists in the UK to have academic and clinical expertise in hair.
Dermatologist or trichologist?
Trichologists and dermatologists both focus on the scalp and hair. Trichologists usually have hairdressing backgrounds and dermatologists are medical doctors with an additional 8 years of specialist training. Visiting a dermatologist is a better option as a dermatologist is a doctor at the end of the day and has had extensive medical training unlike a trichologist. A dermatologist will make a more medical diagnosis and treatment plan.
What exactly will a dermatologist do?
After establishing (sometimes with blood tests) the reason for your hair loss or thinning, the dermatologist will work out the best (and quickest) route of medication and / or treatments. Your thyroid function should be checked as well as iron and other vitamin levels. And any other medication you're taking should also be taken into consideration. Some HRT medication for example can exacerbate female hair loss.
Dr Ophelia Veraitch also has a successful range of bespoke prescription strength medication and hair tonics which can be prescribed alongside treatments such as PRF (platelet rich fibrin) therapy and mesotherapy which are non-surgical, safe and effective hair regrowth treatments.
What about hair 'bonding' treatments?
The recent trend for hair bonding conditioning treatments should be approached with caution. Treatments such as Olaplex which claim to restore damaged hair and strengthen in 'from the inside out' can work wonders initially for smoothing frizzy hair that's been damaged by heat from hair appliances or from over colouring and bleaching. But they should not be used long term as they can ultimately cause the hair to weaken and break.
Also avoid any form of chemical hair straightening treatments which can permanently damage the hair shaft. You'll end up with thinner hair.
If you are suffering from a hair condition and need support from an award-winning and highly respected Consultant Dermatologist, book an appointment today at Dr Veraitch's London Clinic.
Historically Disney had a big role in shaping how we think about our hair. As children we have all been exposed to Disney Princesses having long, luscious hair and the Disney Villains being bald or...
Read more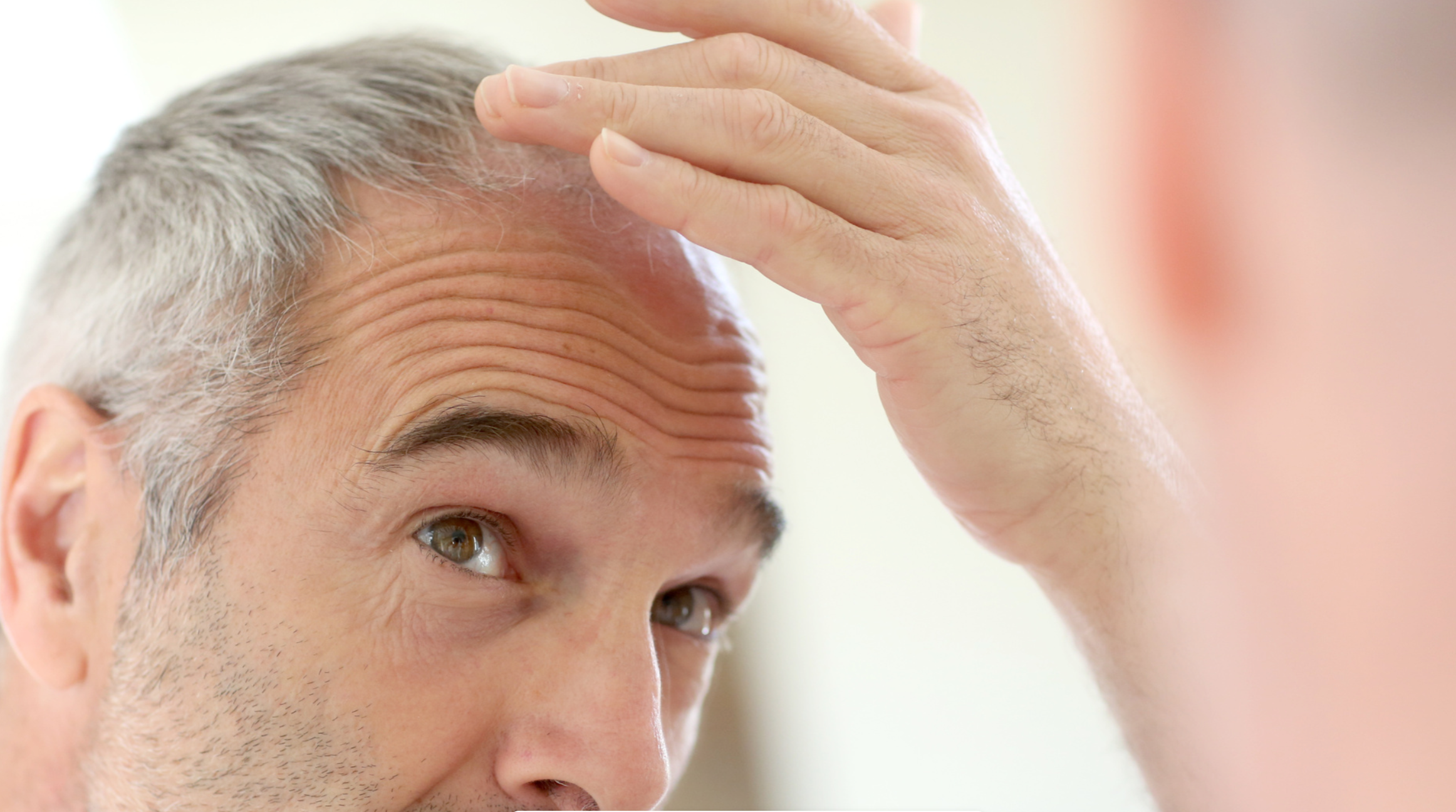 In the UK, hair loss and thinning hair affects up to 7.5 million men. A lot of men still consider a hair transplant to be the only answer but it's worth noting that this should be the last option ...
Read more