Historically Disney had a big role in shaping how we think about our hair. As children we have all been exposed to Disney Princesses having long, luscious hair and the Disney Villains being bald or having short, threatening hair. These ingrained stereotypes have a big sub-conscious impact if we lose hair later in life. I see the psychological overlay of alopecia and hair loss all the time in my hair clinic.
It brought a tear to my eyes seeing Halle Bailey talking about her hair for the upcoming The Little Mermaid. This is the first time curly, afro locks have featured in a Disney princess. For those that know me I have naturally curly and frizzy hair. I am also Sikh, so strictly speaking shouldn't be modifying my hair. When I was 8 years old, as the only Indian girl in my class, I remember a girl with white blonde and straight hair telling me I had 'horses hair'. This comment has stuck with me for life. As soon as I left home, I went around 20 years having back-to-back chemical and heat related straightening treatments, which damaged my hair massively. I wouldn't feel confident if I stepped outside with my natural hair. Then, as I was seeing more and more patients in my hair clinic with heat/ chemical related hair damage I stopped these practises a couple of years ago and now I have the hair I did as a teenager; thick and healthy, if a little frizzy and messy at time. The feeling of being different because of my hair still hasn't left me, and you can see from my public images that despite applauding Halle Bailey I will get blow drys when I am on screen.  
The culture for Asian and black women to have straight hair to fit into white cultural norms causes hair care practises that are really damaging for the hair. Chemical and heat related practices can lead to permanent hair loss conditions, particularly in black women. 
It's important that public figures like Halle Bailey are embracing more natural hair as a positive influence on younger people of colour. This is why it is so important to feel represented by people in the public eye such as celebrities. I have an 8 year old daughter and 10 year old son, and am careful what they are exposed to… but I might just have to lift my Disney embargo this summer… and maybe turn up to my next shoot with curly hair!
If you are suffering from a hair condition and need support from an award-winning and highly respected Consultant Dermatologist, book an appointment today at Dr Veraitch's London Clinic.
Hands up whose skin feels thoroughly moisturised, glowing and looking its best? Yes thought so! Not many of us. The recent changes in temperature, central heating, using the wrong skincare can ofte...
Read more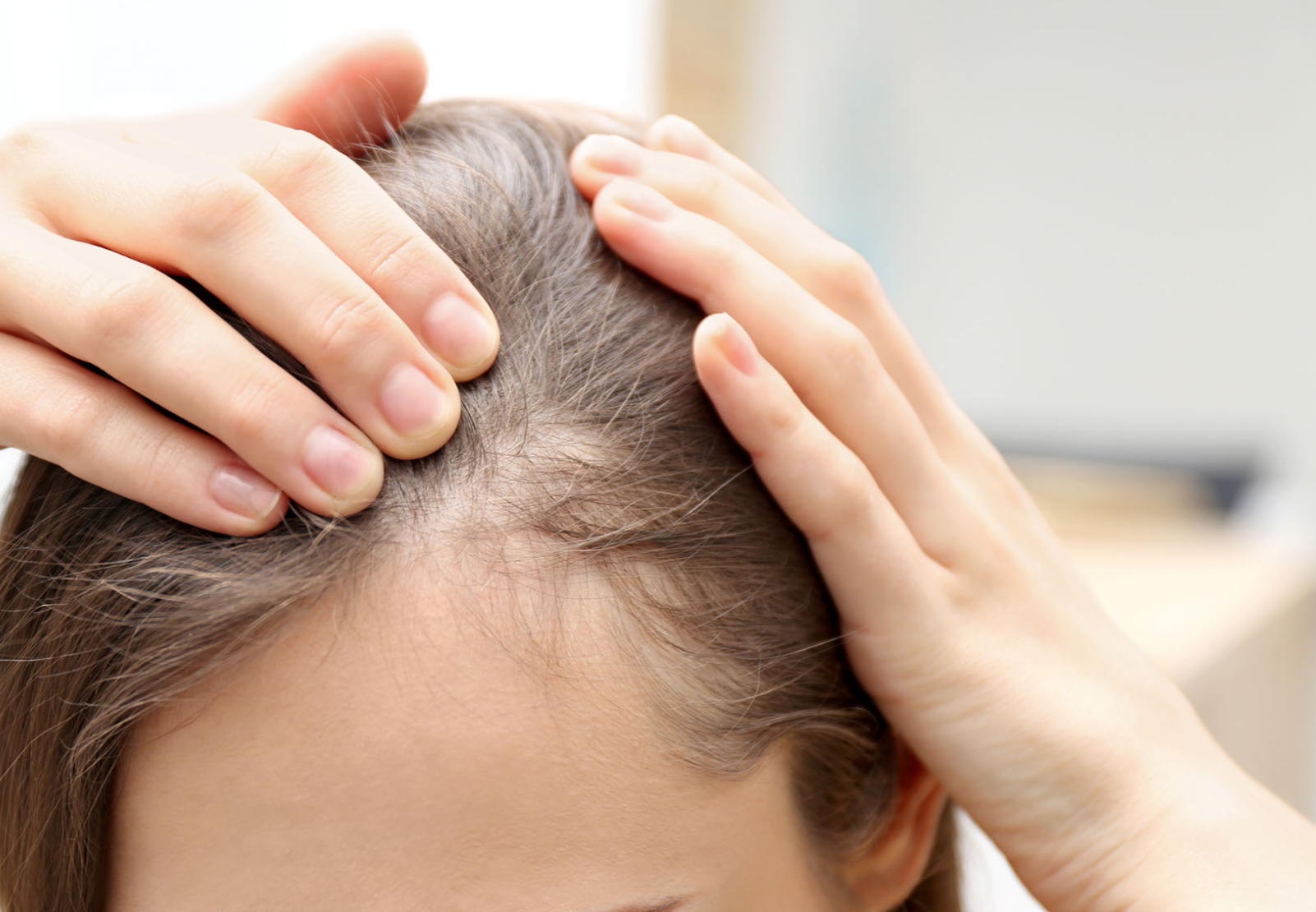 Female Hair Thinning and Hair Loss
It may be that your ponytail doesn't feel as full as it used to, or you're seeing more hair in the bottom of your shower or on your hairbrush. Either way, hair loss and shedding is a worrying and u...
Read more