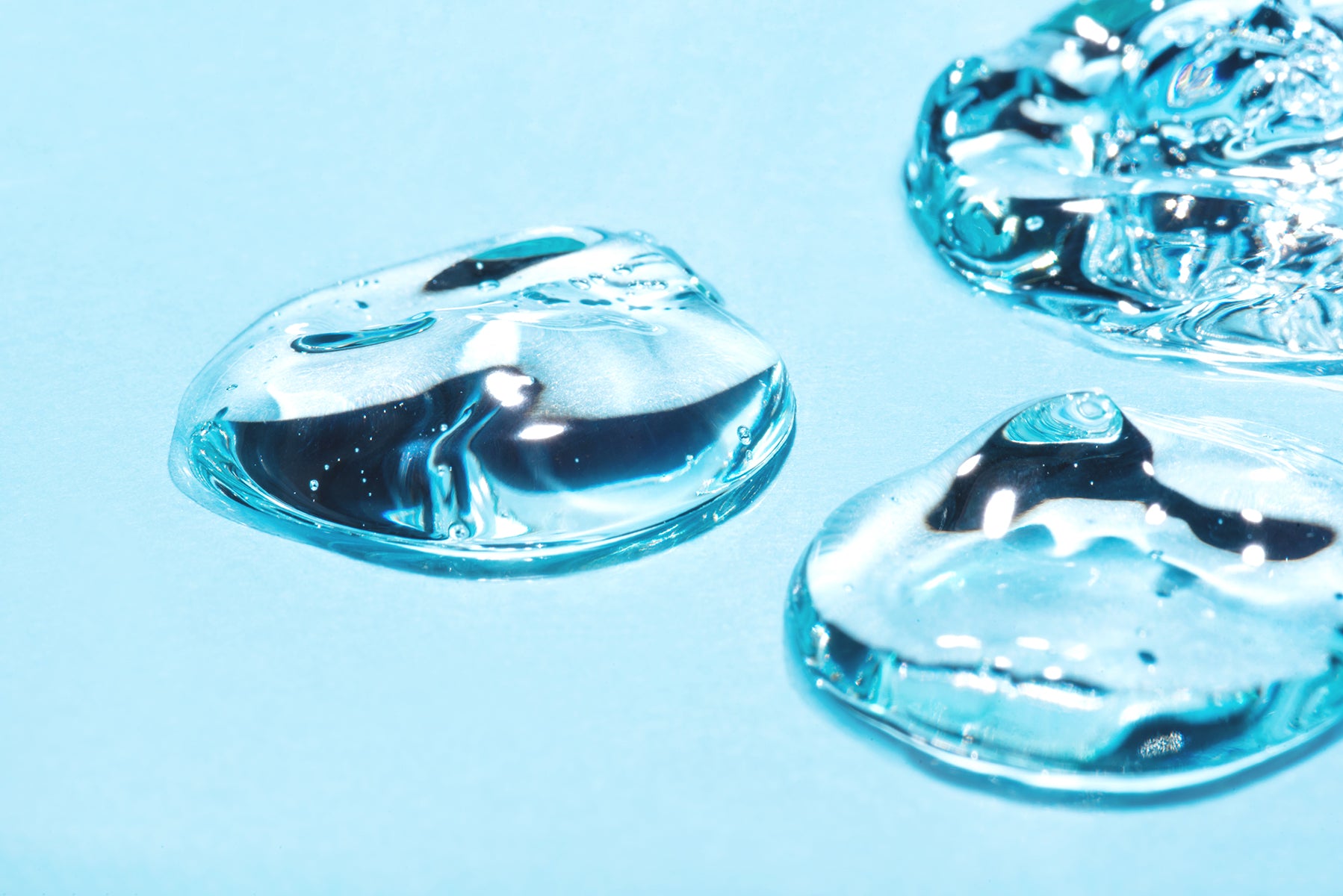 Ingredient Index: Azelaic acid
Top beauty journalist Lucia Ferrari sits down with Dr. Veraitch to find out what the buzz about beauty's current active ingredient favourites:

What is it and what is it used for?
Azelaic acid is an ingredient that is found in wheat, barley and rye. It is essentially an active ingredient found in skincare that has anti-inflammatory properties to help reduce redness. Azelaic acid also inhibits the tyrosine enzyme so can help target inflammation and age-related pigmentation changes.
Why is it trending?
There has been a lot of chat in recent years about acids but Azelaic Acid is on a lot of people's radar as it has an impressive skill set and is better tolerated than most of the other acids as it's less harsh than glycolic, lactic and apha hydroxy acids.
What are the benefits?
Firstly, it's an anti-oxidant so it can counter the effect of the free radical damage on the skin from things like pollution and UV.
Secondly it has anti-inflammatory benefits so can be used to help calm the skin for people suffering with rosacea. Azelaic acid is also effective in fading skin darkening left behind from inflammation and also sun related pigmentation changes.
Azelaic acid is a favourite of Dr. Ophelia's for combining with other active ingredients to treat rosacea and acne.
If you are suffering from a skin condition and need support from an award-winning and highly respected Consultant Dermatologist, book an appointment today at Dr Veraitch's London Clinic.
Shop the full Dr. Ophelia skin care range here.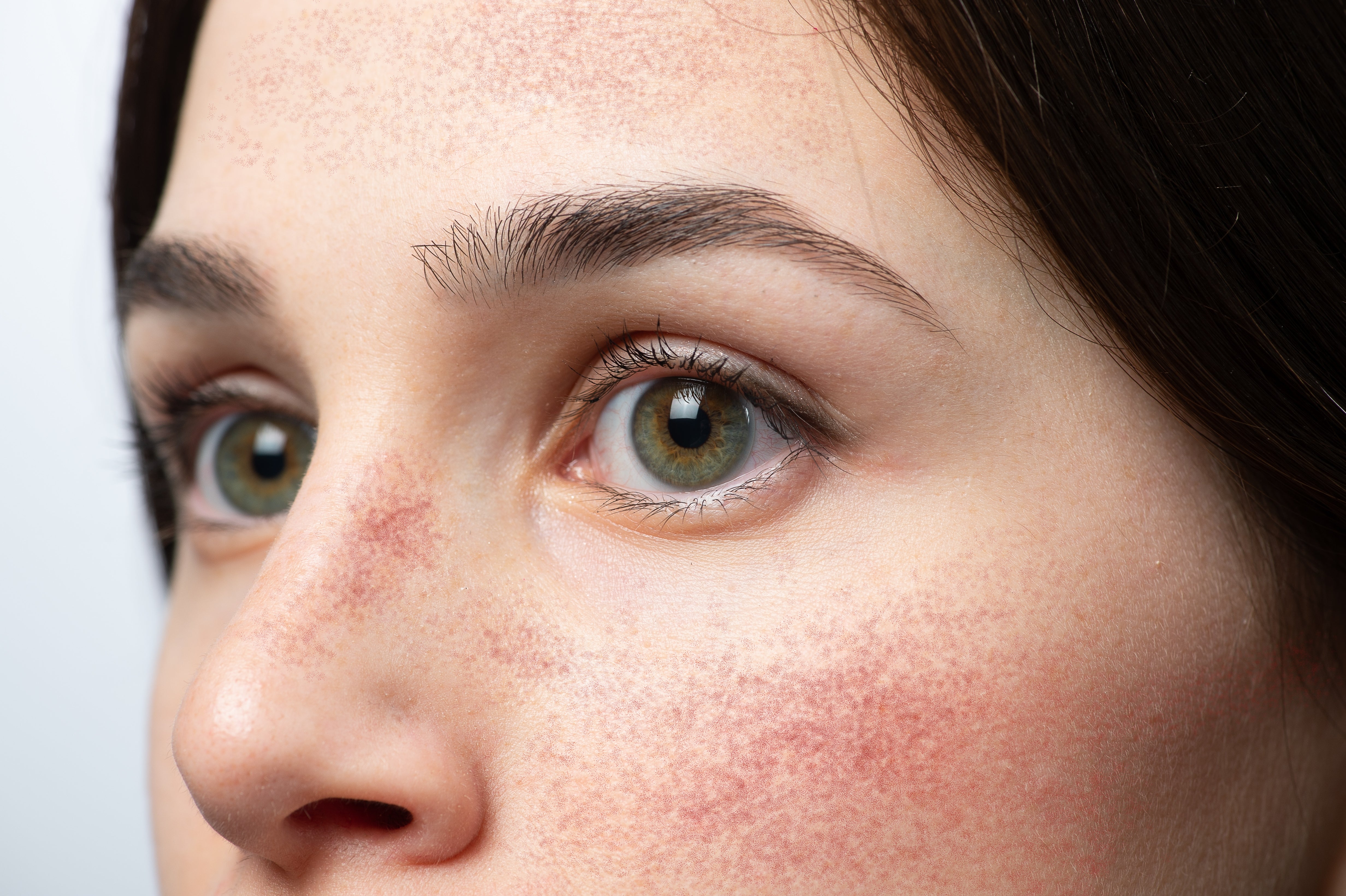 Lucia Ferrari sits down with Dr. Veraitch to ask some key questions on the common skin condition, rosacea:   What is rosacea? Rosacea is an inflammatory skin condition, and it is very common but of...
Read more