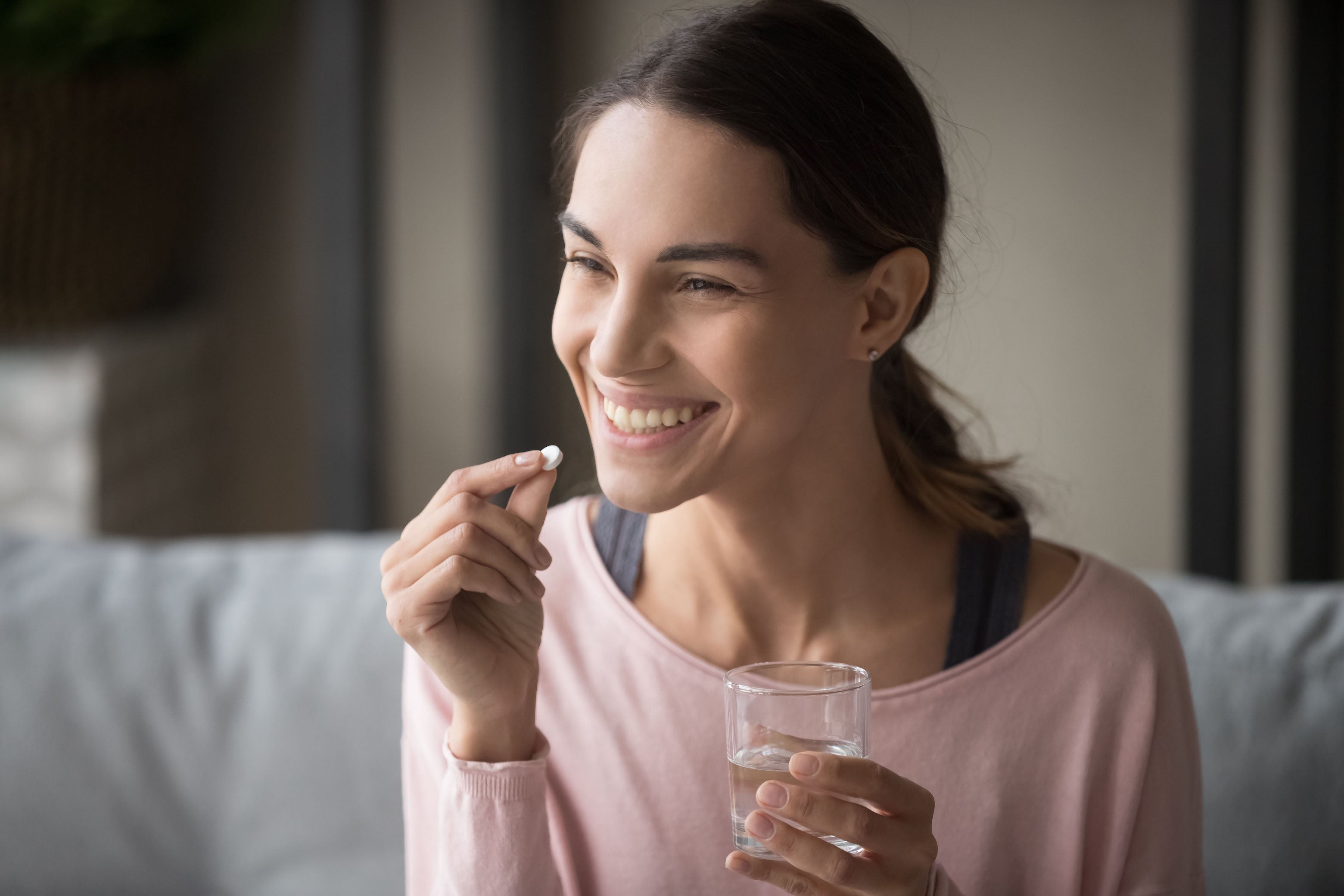 5 reasons why Dr Ophelia Hair Vitamins are superior to a lot of other over-the-counter hair supplements
Dr Ophelia explains to Lucia Ferrari what was important when creating her range of bestselling hair vitamins.
Precise ingredients and correct dosage
The boom in general hair multi-vitamins never used to wash with me and most dermatologists will not recommend purchasing them. They usually contain too low doses of vitamins that when taken together don't get absorbed properly. This is at best because many don't even contain any ingredients that have proper scientific and clinical evidence to back them being supportive for hair maintenance or growth.
For many years I used to write out lists of individual vitamins for my clients to purchase to get optimum results.  So these vitamins were formulated because I was getting lazy to write out the list of vitamins. But I am so delighted with the final product which has the exact, precise dosage and ingredients necessary to make a difference and am thrilled at all the positive results and they are getting.
Biotin Free
Many of the available supplements on the market contain biotin which I frequently see causing hair shedding and has an USA FDA warning against using in hair supplements due to a series of deaths (due to a property that biotin has in interfering with biochemical assays in blood tests, so there have been cases of missed heart attacks etc.). So all my hair vitamins are biotin free.
Correct Morning and Evening Doses
For maximum efficacy I have created morning and evening doses of the hair vitamins. The evening dose for example does not contain Vitamin C, iron or B12 which is better taken in the morning.
The Right Size
My patients (and myself included) all prefer the smaller than average size tablet which makes it easier to swallow.
General Health Benefits
There is no need to take an additional multi-vitamin if you're taking my hair vitamins as they have a well balanced combination of vitamins which can benefit general health too such as good levels of iron (to help with tiredness) plus zinc and Vitamin D which which are both helpful for boosting immunity.
If you are suffering from a hair condition and need support from an award-winning and highly respected Consultant Dermatologist, book an appointment today at Dr Veraitch's London Clinic.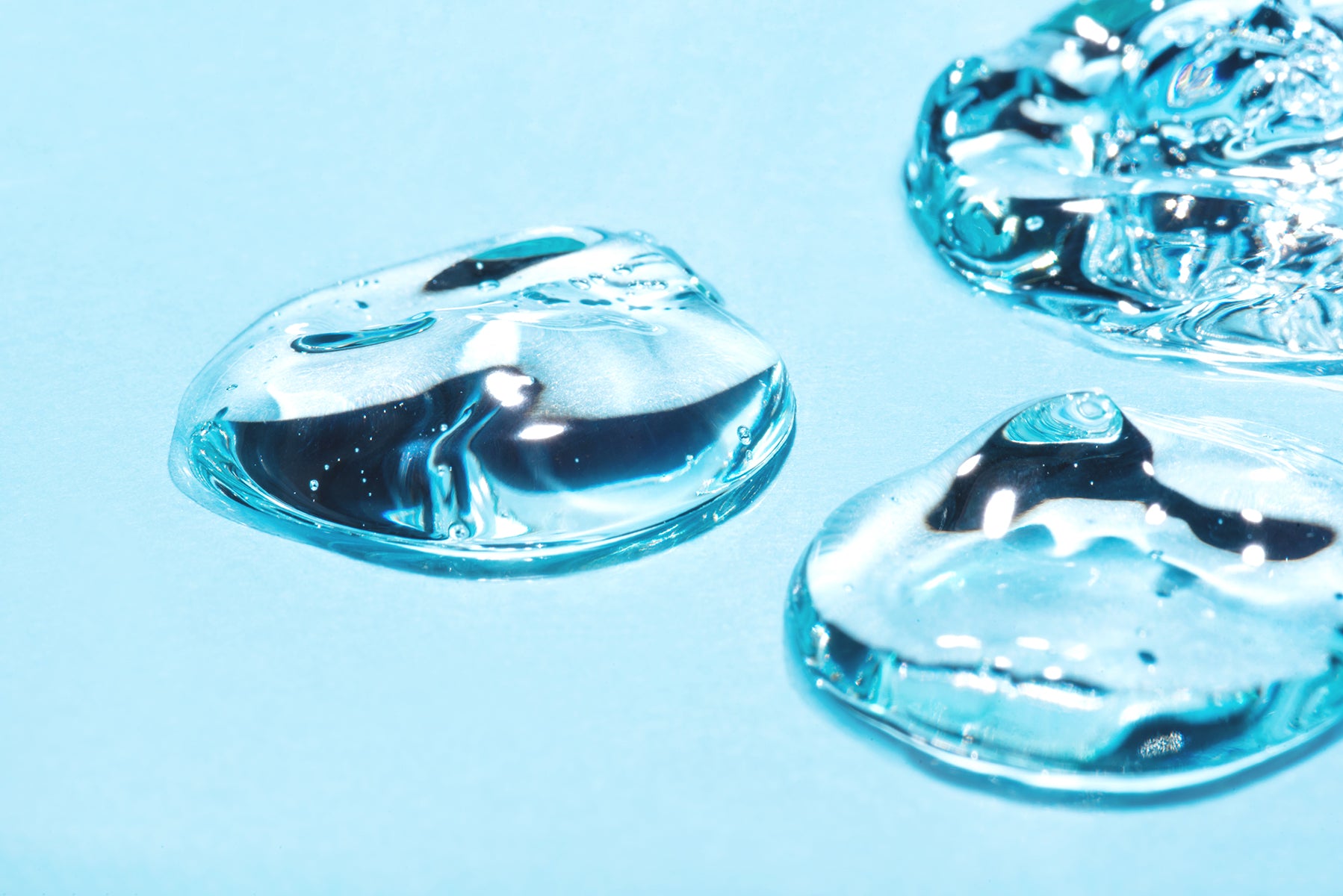 Ingredient Index: Azelaic acid
Top beauty journalist Lucia Ferrari sits down with Dr. Veraitch to find out what the buzz about beauty's current active ingredient favourites: What is it and what is it used for? Azelaic acid is an...
Read more