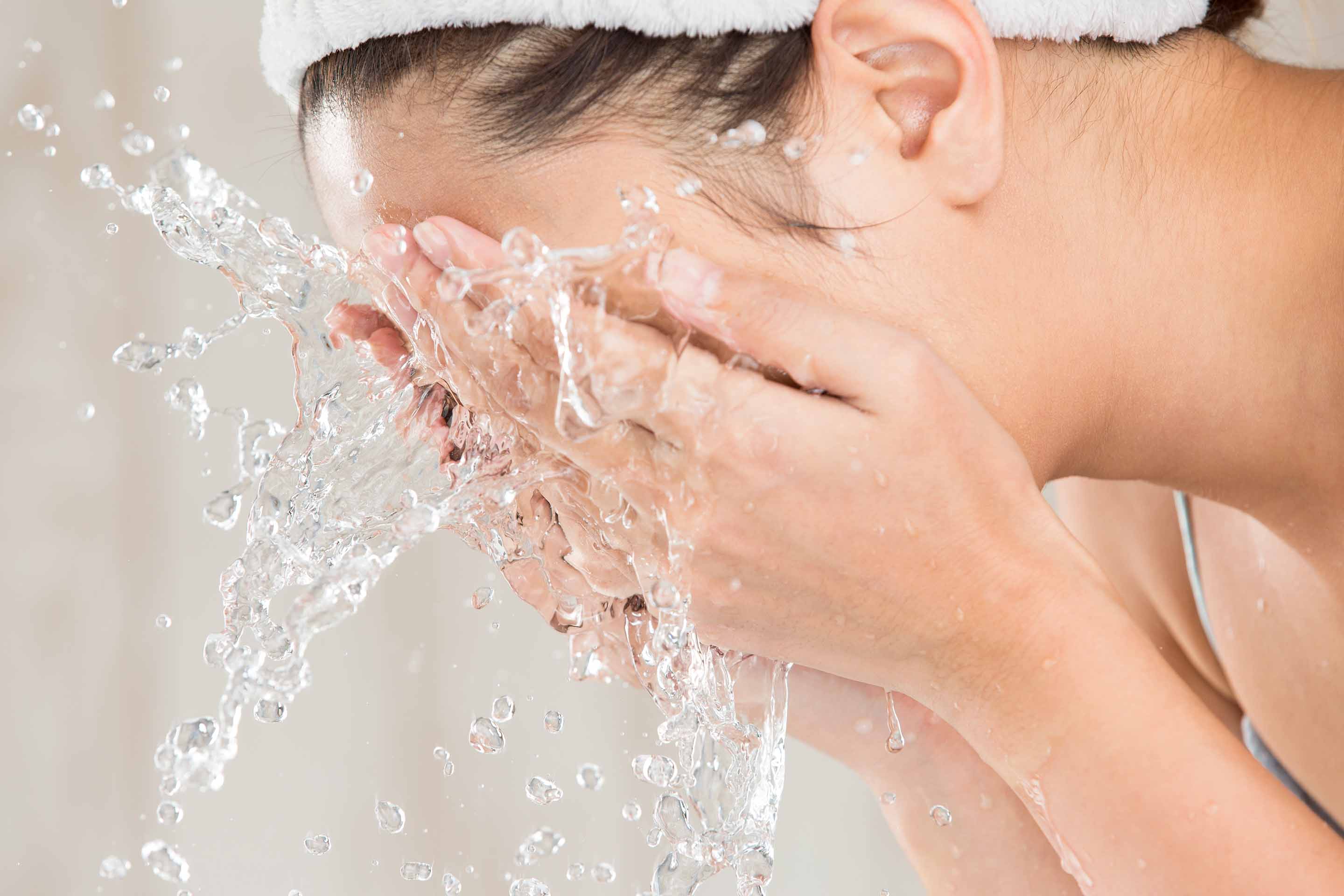 VOGUE: 5 simple ways to detox your skin
How is your skin during the holiday season? Mine is usually always clear, but even I have been breaking out the last few days.

Georgia Day from Vogue Magazine has done a wonderful round up from some of my colleagues and myself about some simple steps to help strip back and re-set our skin for the new year ahead...
It's not rocket science and it's amazing what a difference it makes to strip back on complicated routines and just stick to gentle cleansing and proven active ingredients. Also, just looking after our diet and sleeping enough can make a big difference too!
Read the full article here. 
Shop the full Dr. Ophelia skin and hair care range here.
If you are suffering from a skin or hair condition and need support from an award-winning and highly respected Consultant Dermatologist, book an appointment today at Dr Veraitch's London Clinic.