DERM SPOTLIGHT: Famous Dermatologists (including Dr. Ophelia) reveal their skincare routines
Dr. Ophelia Veraitch is amongst the famous Dermatologists in this Derm Spotlight round up of Dermatologists skincare regimens.
To read the full article here.
Shop the full Dr. Ophelia skin and hair care range here.
If you are suffering from a skin or hair condition and need support from an award-winning and highly respected Consultant Dermatologist, book an appointment today at Dr Veraitch's London Clinic.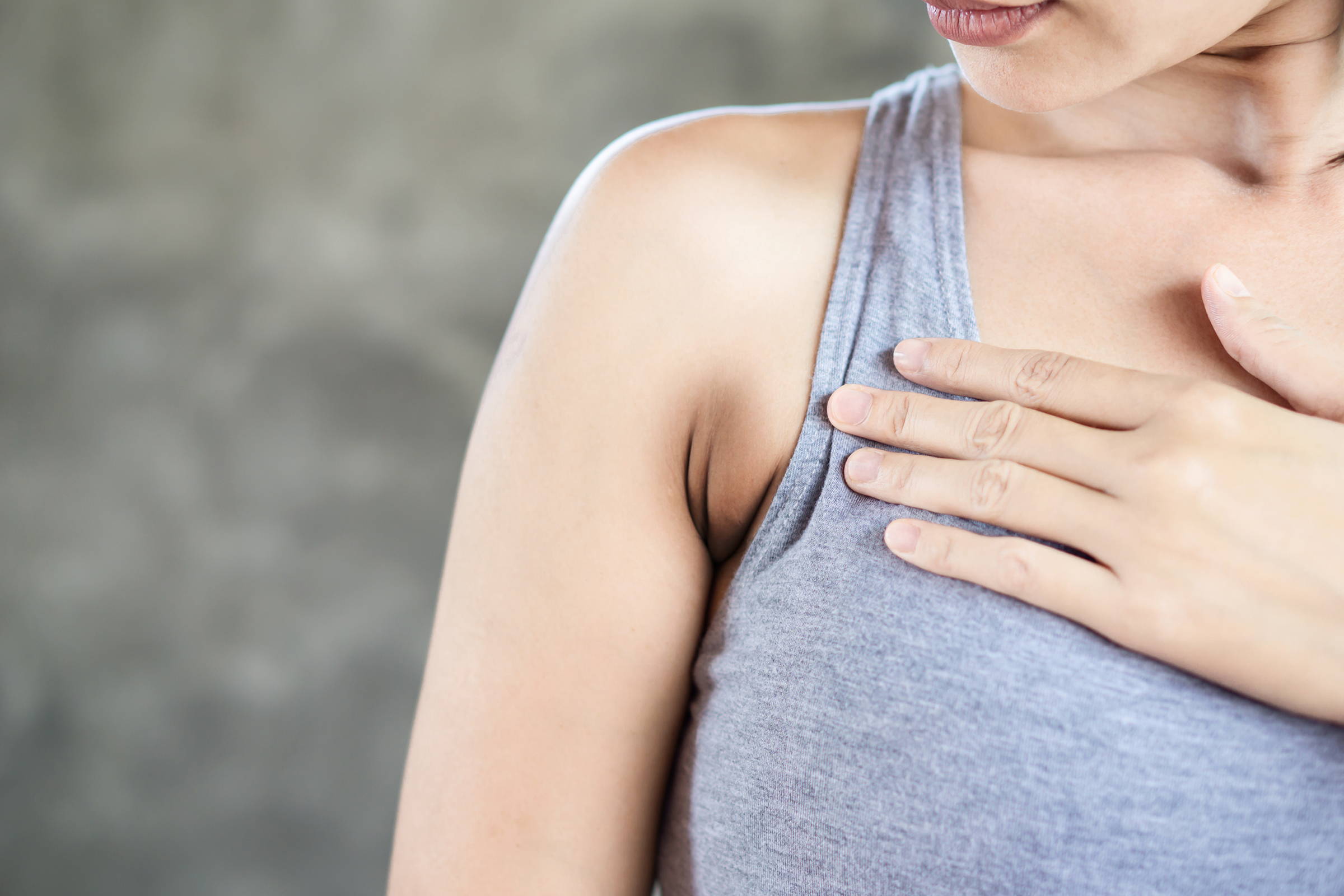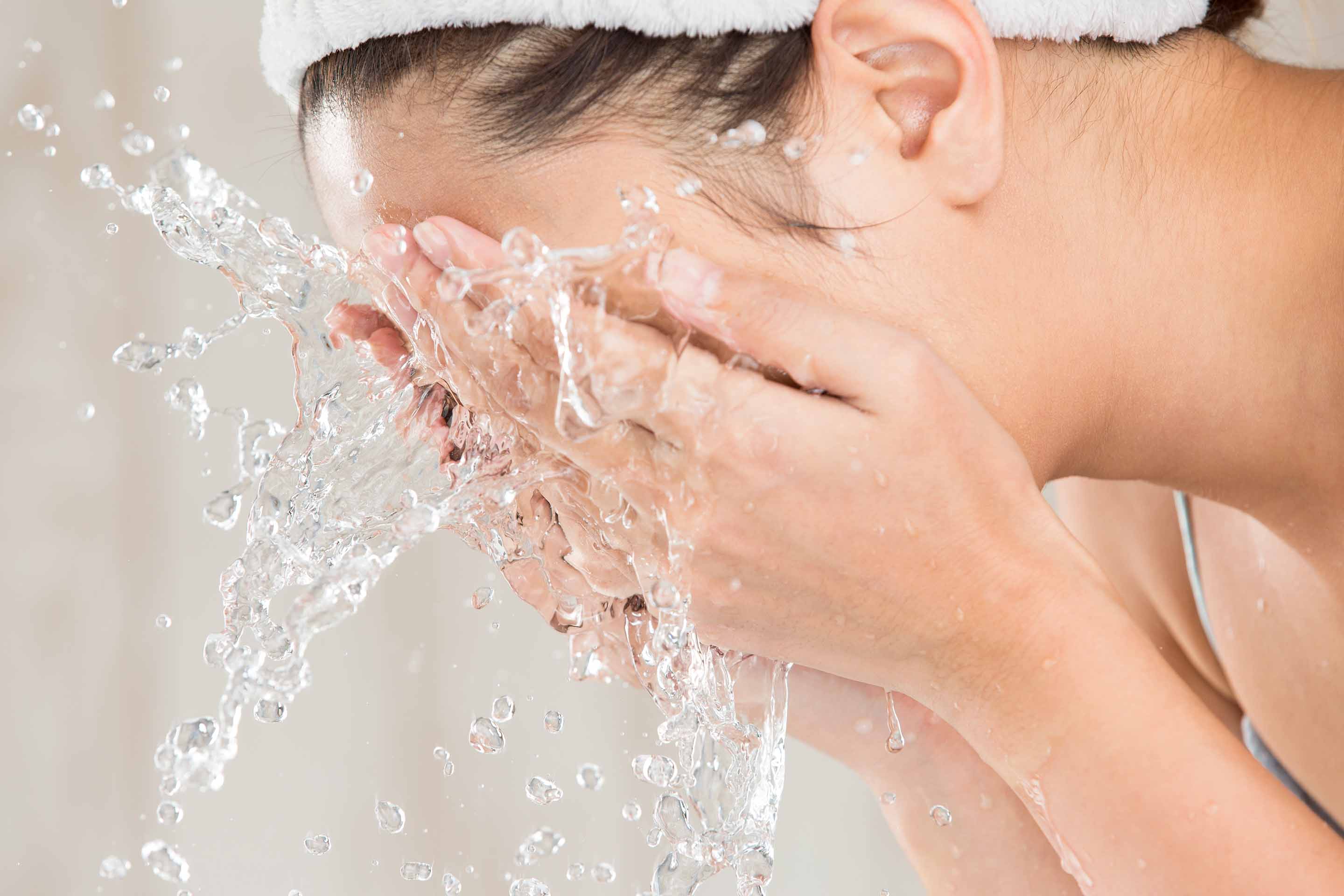 VOGUE: 5 simple ways to detox your skin
How is your skin during the holiday season? Mine is usually always clear, but even I have been breaking out the last few days.Georgia Day from Vogue Magazine has done a wonderful round up from som...
Read more