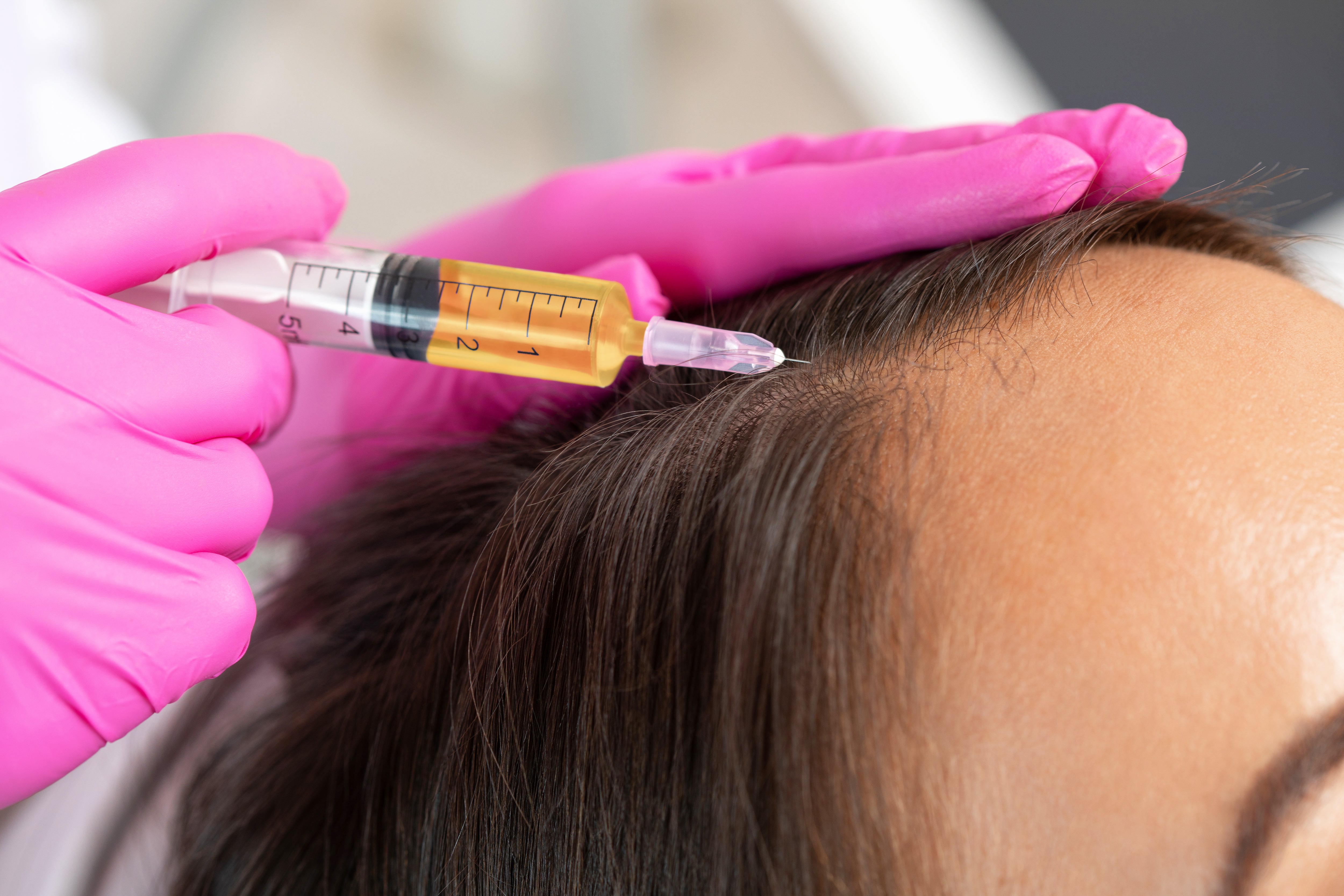 TOP DOCTORS INTERVIEW: Hair loss and hair thinning
Hair loss and hair thinning are conditions that affect millions of people worldwide, as many people who have been diagnosed with COVID-19 have experienced hair loss as a result of the devastating illness that has wreaked havoc on a global scale during the last two years.

In this online interview I am questioned by the team at Top Doctors and explain why exactly some people suffer from hair loss and thinning, before revealing whether lost hair can grow back or not.
Click here to see the full length interview.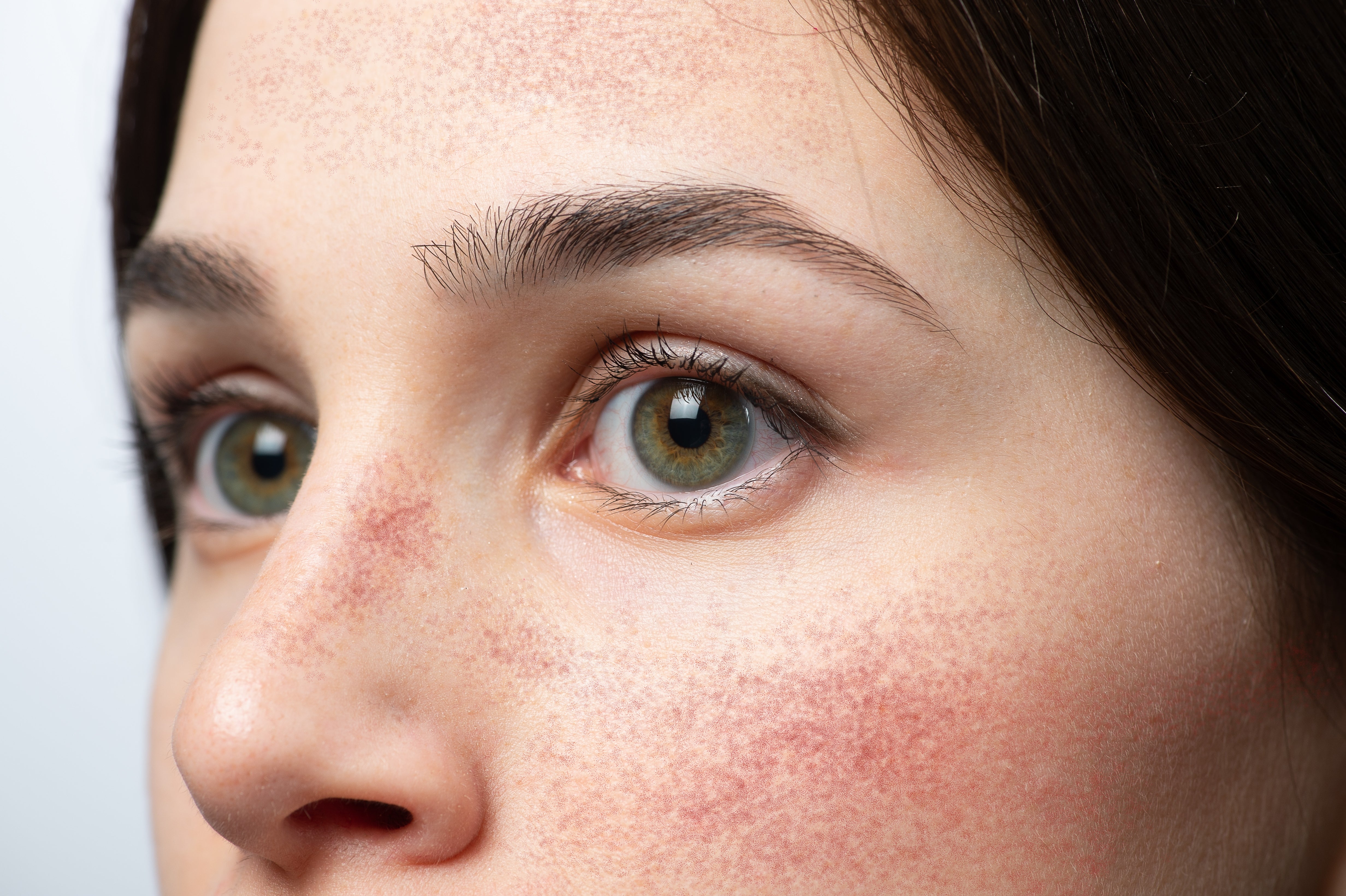 Lucia Ferrari sits down with Dr. Veraitch to ask some key questions on the common skin condition, rosacea:   What is rosacea? Rosacea is an inflammatory skin condition, and it is very common but of...
Read more