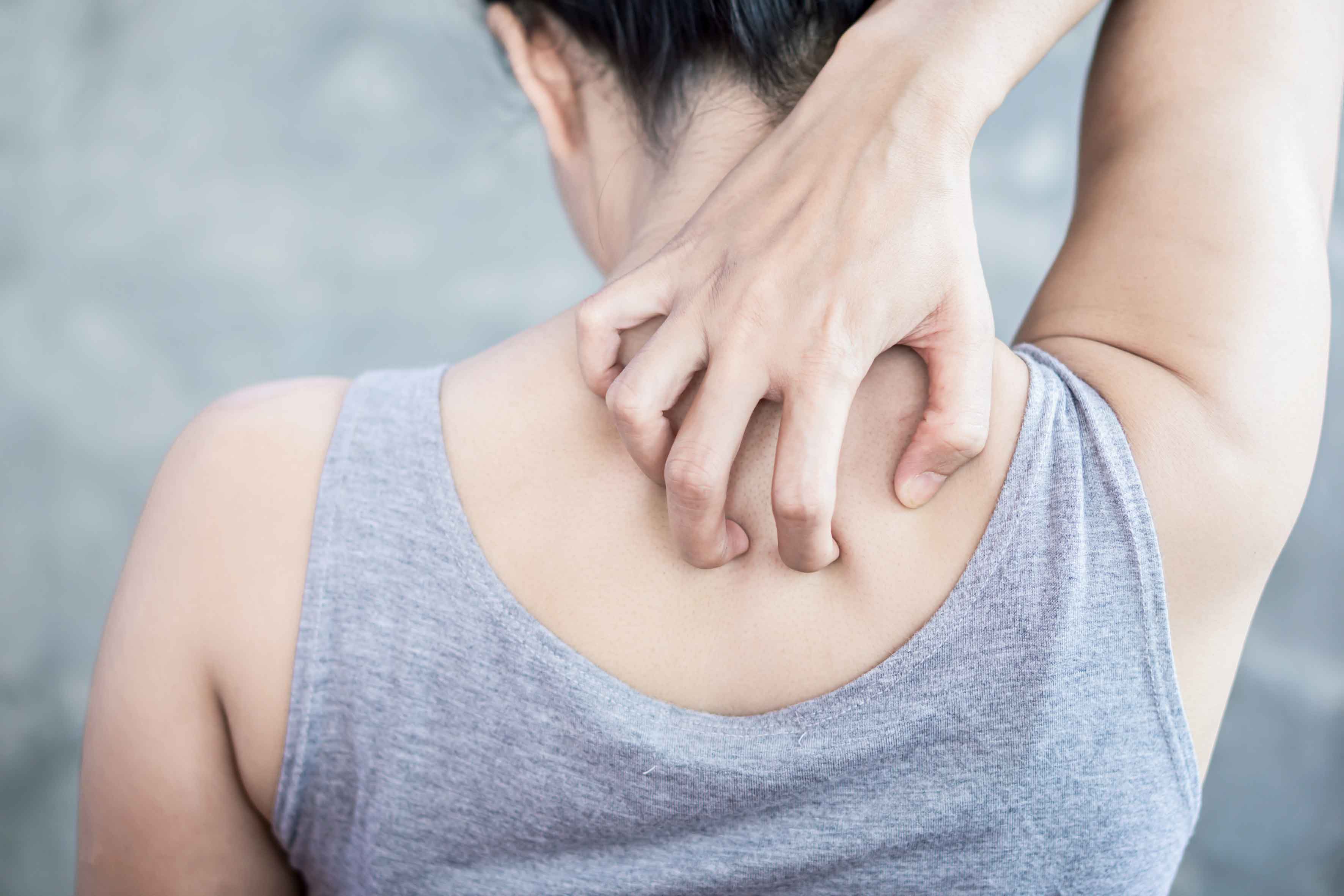 THE EXPRESS: Signs that you could have a clothing allergy
Allergy symptoms: The signs on your skin you could have a clothing allergy    
Exclusively interviewed by Diana Buntajova of the Express, Consultant Dermatologist Dr Ophelia Veraitch discusses the signs that your clothing could be causing a skin allergy. From synthetic fibres such as nylon, polyester and spandex and the impact of the seasons, Dr Veraitch also highlights the main symptoms to look out for and how to ease them.
Read the full article here.
If you are suffering from a skin condition and need support from an award-winning and highly respected Consultant Dermatologist, book an appointment today at Dr Veraitch's London Clinic.
Shop the full Dr. Ophelia skin care range here.