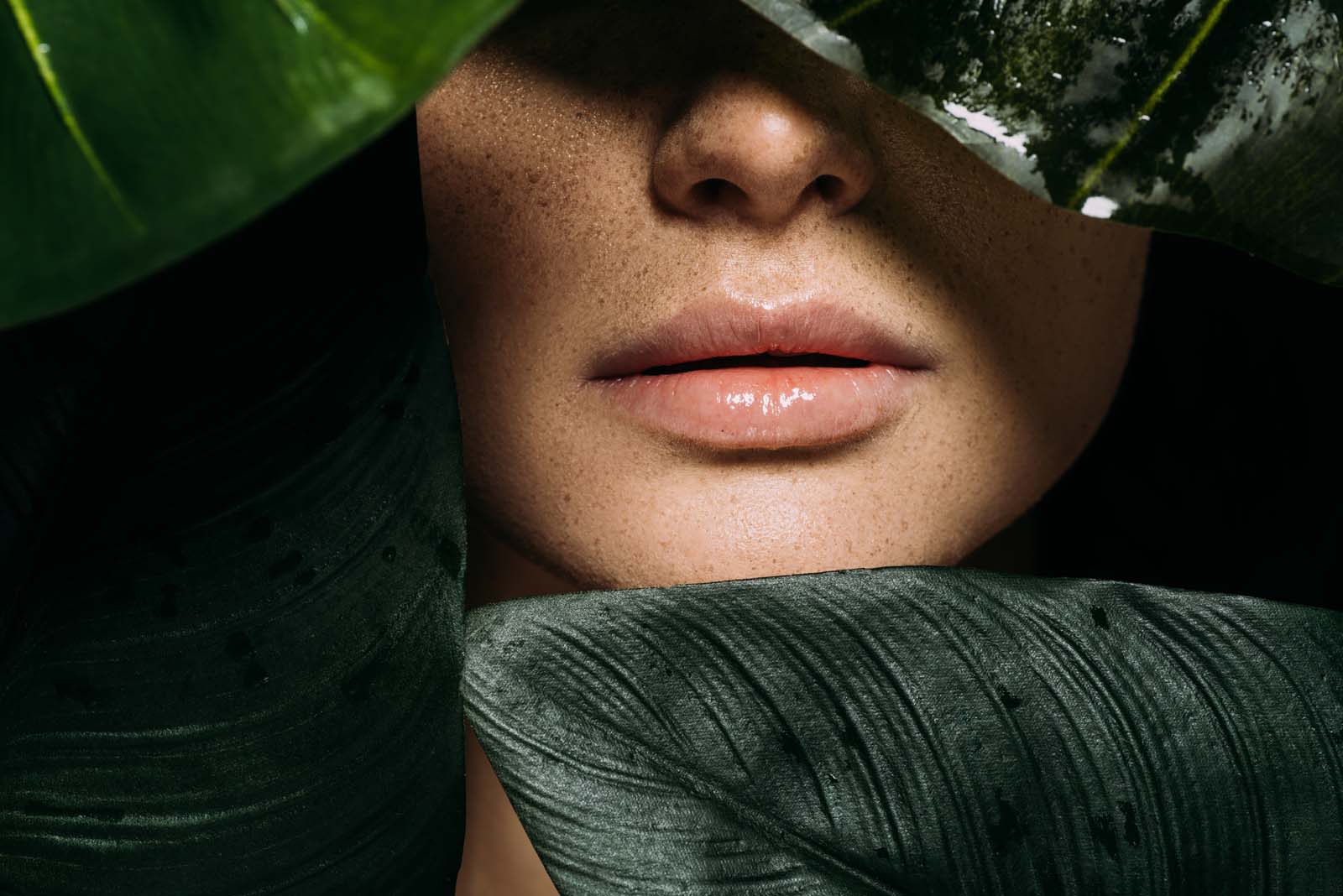 Derm School: How does stress impact the skin?
Skin issues? You're absolutely not alone – in fact, two thirds of British adults are having stress-induced flare-ups.
It's fair to say that pandemic life has not been kind on our skin - not least because the stress and uncertainty surrounding Covid-19 can play havoc on our skin.  Dr Ophelia Veraitch explains why and shares her top tips for fighting back. 
'The mind and the skin are connected on many different levels and we often see the emotions expressed through the skin - just as it is often expressed through gastrointestinal symptoms, increased anxiety or hypertension,' explains Dr Ophelia. 
Why does it happen?
'When you're faced with a stressful situation your body releases stress hormones including cortisol which may increase the skin's oil production. Increased sebum production in turn can trigger acne,' says Dr Ophelia.  
Acne flare ups caused by stress can be managed well with some key tips, explains Dr Ophelia.
Don't touch and squeeze!
'Hygiene is key, so make sure you are not touching your face regularly and squeezing spots. Squeezing spots in particular can lead to scarring.'
Simplify your skincare routine
'As with any acne breakout it's important to use a gentle cleanser in the morning and evening. Avoid harsh cleansers and exfolliants which can strip the skin of it's natural oils, and stimulate it to produce more oil. Follow your cleanser with a targeted serum for acne prone skin.' 
Dr Ophelia's 'Acne Day Serum' is a custom made formulation including active ingredients chosen for their acne fighting properties including niacinamide, salicylic acid and zinc. 
'This gives visible results by targeting oil production, cleansing and exfoliating the skin, removing the bacteria, restoring a healthy skin barrier function and restoring a normal skin cycle.'
Add in a retinol 
By adding an over the counter retinol at night, you can improve congestion. Retinols work by helping with the production of fresh skin cells.
The Dr Ophelia 'Acne Night Serum' contains the prescription only retinoid, which is known as tretinoin. It also contains clindamycin and azelaic acid. Selection and concentration of active ingredients is customised to your skincare needs.  
Self-awareness is crucial
'Being self-aware can help too. Some people find that they pick their spots as their anxiety increases and, by removing this trauma to the skin, the skin can start to heal.'
Try to relax
'Relaxation can go a long way in treating the physical symptoms that are visible on the skin too. Try incorporating breathing exercises into your routine. This can have a very positive and powerful impact in improving the skin condition.'
If you are suffering from a skin condition and need support from an award-winning and highly respected Consultant Dermatologist, book an appointment today at Dr Veraitch's London Clinic.
Shop the full Dr. Ophelia skin care range here.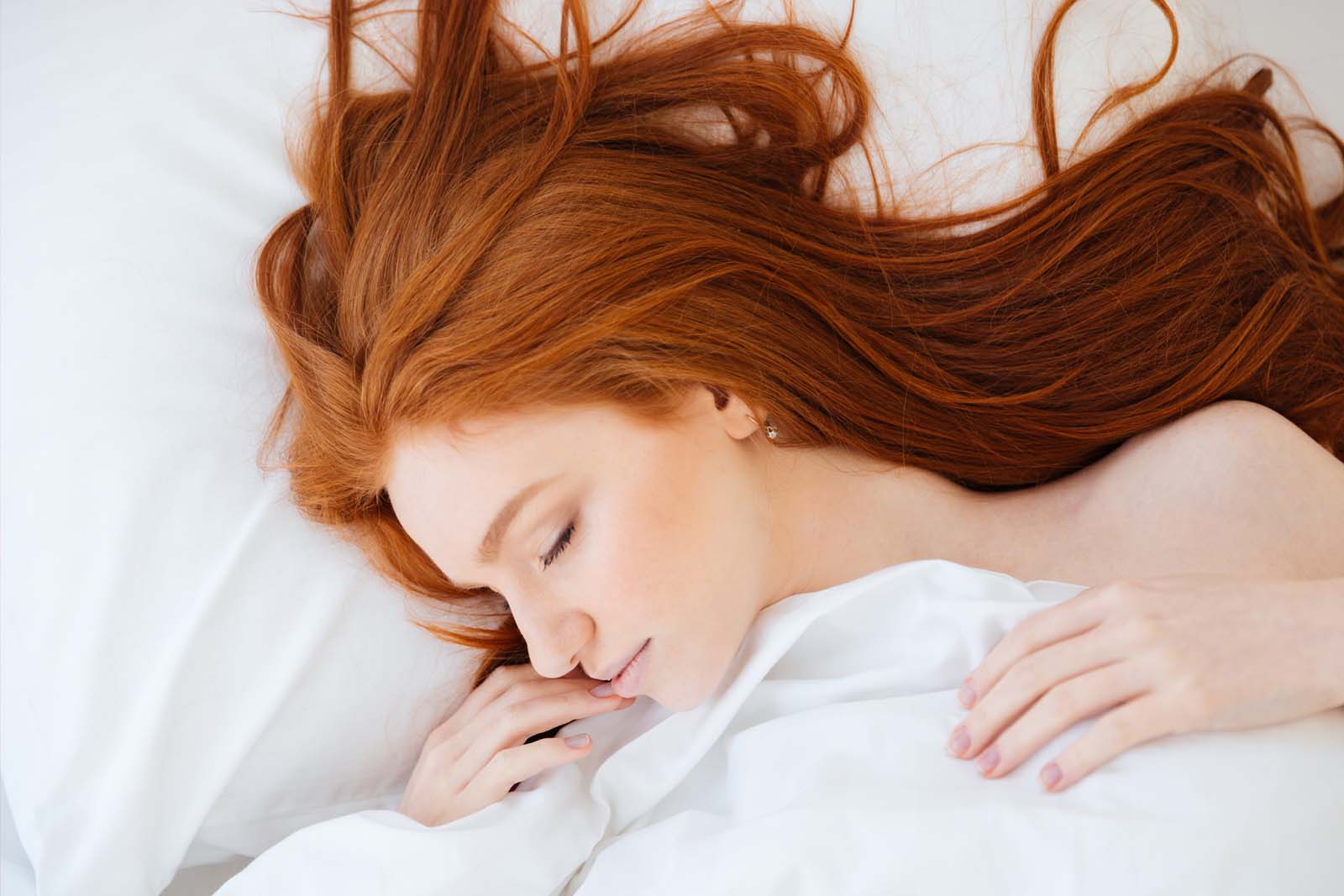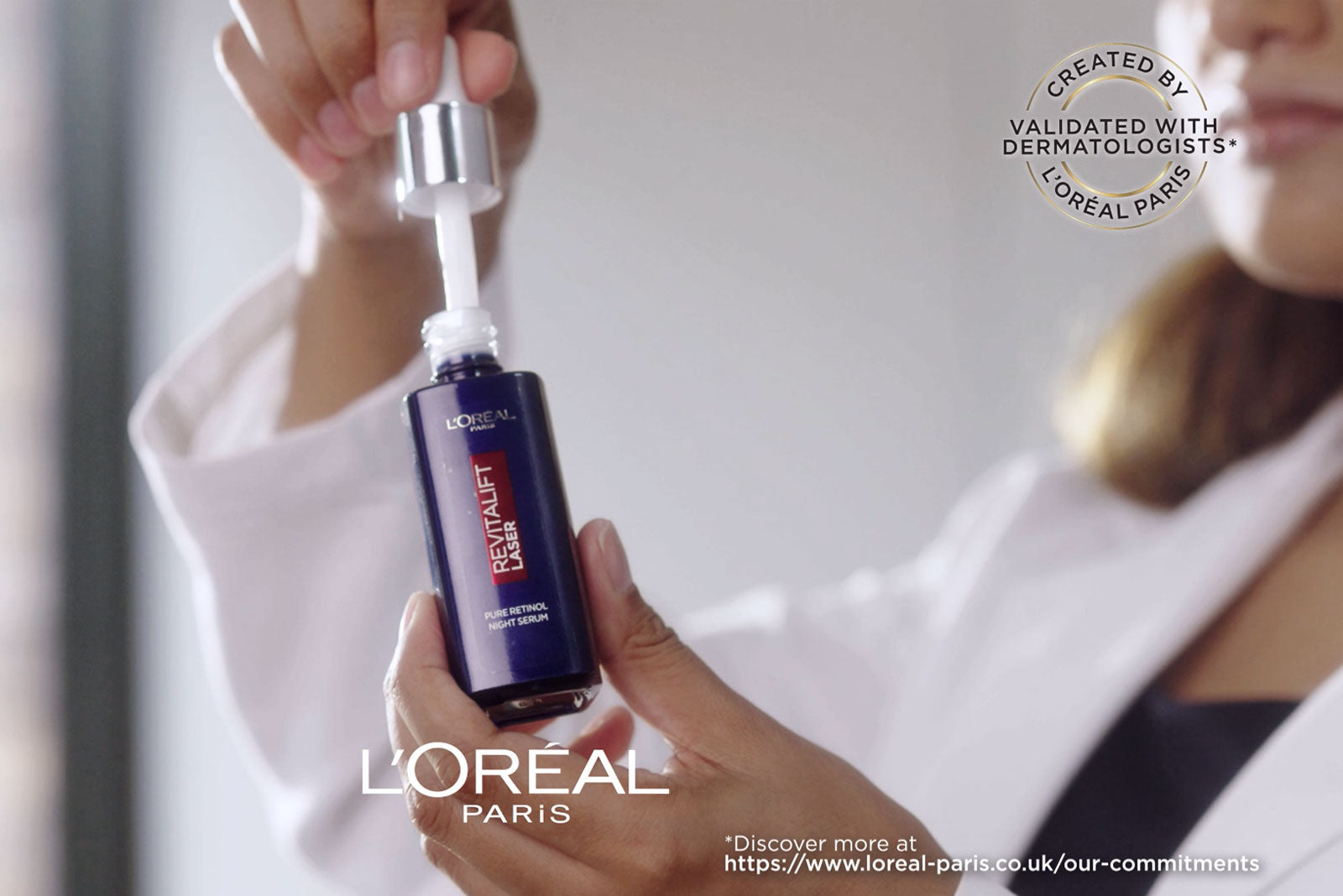 L'Oréal Paris Revitalift Advert
Consultant Dermatologist Dr Ophelia Veraitch featuring in the L'Oréal Paris Advert for the Revitalift Laser Pure Retinol Night Serum alongside brand ambassador Eva Longoria.
Read more