Chemical Peels; the low-down
At this time of year, an in clinic chemical peel may be the most transformative skin treatment you could book in for.
Do I need a chemical peel?
When it comes to in clinic treatments, Botox and fillers are usually the first procedures that come to mind. But chemical peels are the unsung heroes of in-clinic tweaks for their often dramatic and transformative results. For acne, sun induced hyper-pigmentation, melasma and radiance the VI peel is hard to beat.
What exactly is a VI chemical peel?
VI Peels are a range of chemical peels combining 5 powerful active ingredients (retinoid acid, trichloroacetic acid (TCA), salicylic acid, phenol and ascorbic acid) to achieve brighter, smoother and clearer skin.
How does it work?
Retinoic acid and trichloroacetic acid (TCA) increase cell turnover, exfoliate the skin and can increase collagen production while the salicylic acid prevents inflammation by killing bacteria, suppressing sebum production and cleansing the pores. The ascorbic acid is a powerful antioxidant that reverses free radicals, evens skin tone and helps prevent future damage. But the secret weapon of the peel is the phenol ingredient which numbs the skin so makes it much less painful than other peels.
What happens during a treatment?
The skin is cleaned and then the chemical peel solution applied. For the first few seconds you might feel some stinging. The solution is left on the skin for at least 5 hours, so you will be given instructions how to remove it at home
What happens after a treatment? Immediately after the peel has been applied to the skin, it may look a little yellow-ish. Dark areas of skin may appear darker, as the pigment is lifted from the skin. On about days 3-4 the skin peeling with begin, and it will stop around days 6-7. The level of peeling differs greatly, depending on the area, type of skin and condition of skin. Some may experience significant peeling while others very little to none but will still receive all the benefits of the VI Peel – that is clearer, smoother, brighter looking skin. It's particularly good at getting rid of sun induced pigmentation and acne but lines are also softened too. It's brilliant before the festive season or a big event (but you have to be mindful of the timing and book in advance) so you can attend with A-list looking skin.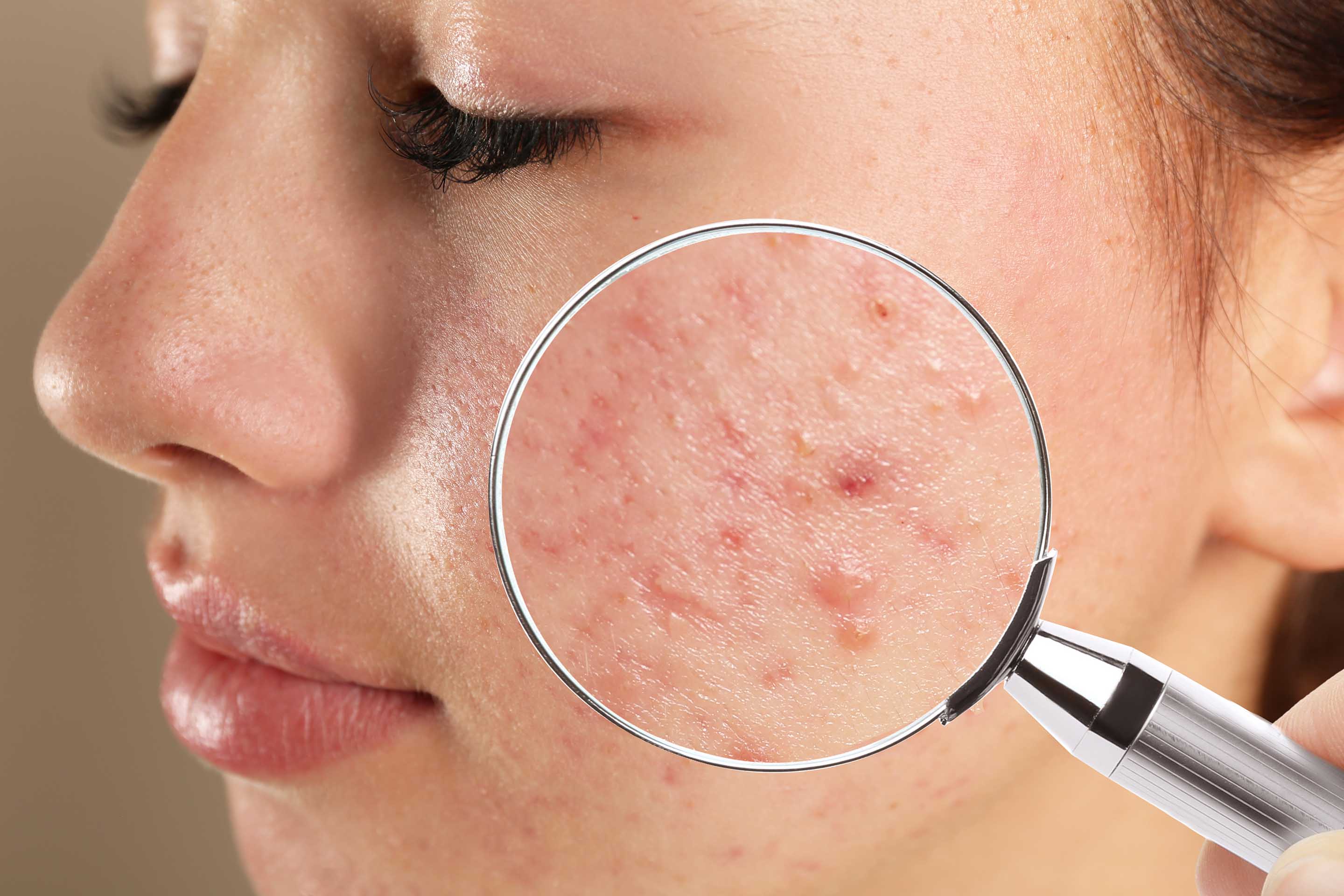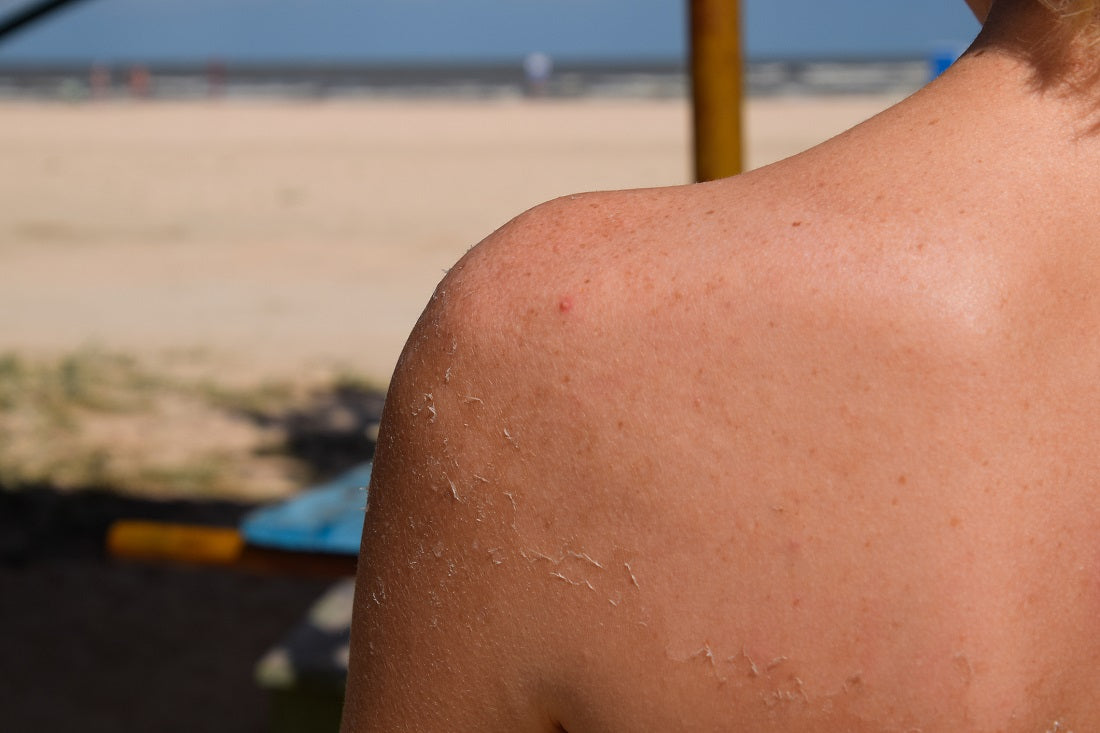 While looking (hopefully) a bit more rested and refreshed after the summer break, this time of year is when pigmentation or melasma (darkening patches of pigmented area on the face) can be at it's ...
Read more