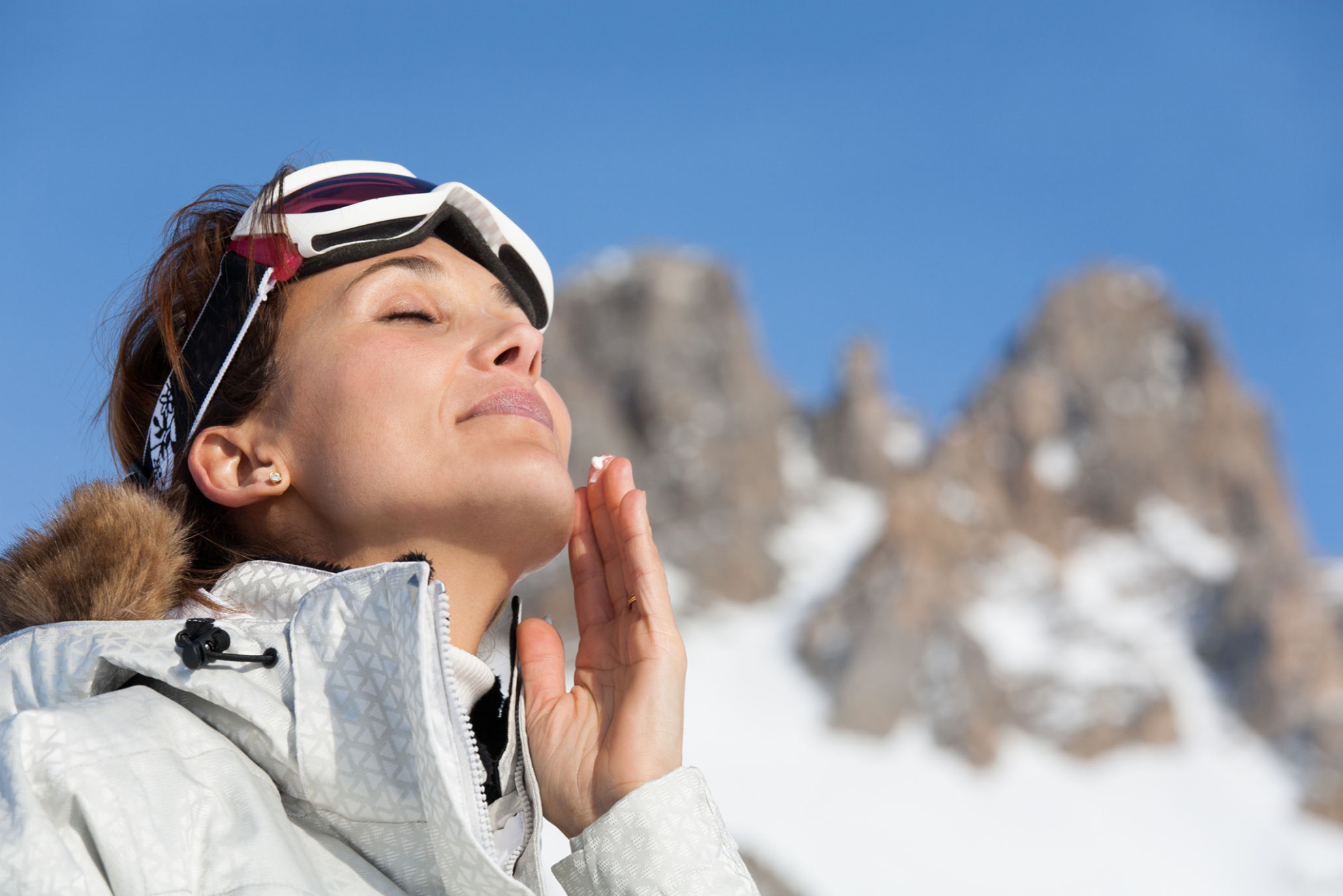 If you're heading the slopes this winter here is our checklist of 5 high performance beauty essentials to pack as the freezing temperatures, high winds and extreme levels of UV exposure can be punishing on your skin and hair.  Whether you're a seasoned ski-goer or more into the après ski, plan ahead to make sure you're radiant and glossy during your days in the mountains.
SPF – The higher levels of UV on the slopes mean that SPF must be a top priority for keeping your skin protected. Dr Ophelia recommends finding a product which contains titanium dioxide as it's one of the best physical UV filters. One of her favourites is the Skinceuticals Ultra Facial UV Defence SPF50 which sits really well under make up as well as offering really good sun protection.
Extra Rich Moisturiser – Slicking on a comforting rich moisturiser or balm either post slopes or before bed will be a soothing treat for tight, dry skin. La Roche Posay new Cicaplast Baume is excellent and importantly is fragrance free as compromised skin can be extra sensitive and more reactive to any products with fragrance. 
Lip Balm – Lips can suffer from both the cold and the sun in the mountains. Make sure you use a lip balm with SPF while on the slopes (Nivea do a good one) and remember that Vaseline is perfect for soothing cracked, dry lips - you don't need to spend a lot on a fancy lip product!
Hair Oil –freezing temperatures can make hair dehydrated which lots of people don't realize. Pack a good hair mask (or even better a hair oil) to nourish extra dry hair while soaking in the bath and help fight the frizz. New British brand Fable and Mane do a great hair oil and mask.
Rosacea Serum – if you suffer with rosacea, don't forget to pack a soothing rosacea serum as the difference in extreme temperatures (freezing slopes to cosy firesides) plus the odd glass of gluhwein can play havoc with rosacea prone skin. 
If you are suffering from a skin condition and need support from an award-winning and highly respected Consultant Dermatologist, book an appointment today at Dr Veraitch's London Clinic.
Shop the full Dr. Ophelia skin care range here.
Do we really need to wear SPF in Winter?
As temperatures get chillier, your first impulse may be to put your favourite SPF back in in the bathroom cupboard until next Spring as lots of people question if SPF is really necessary during the...
Read more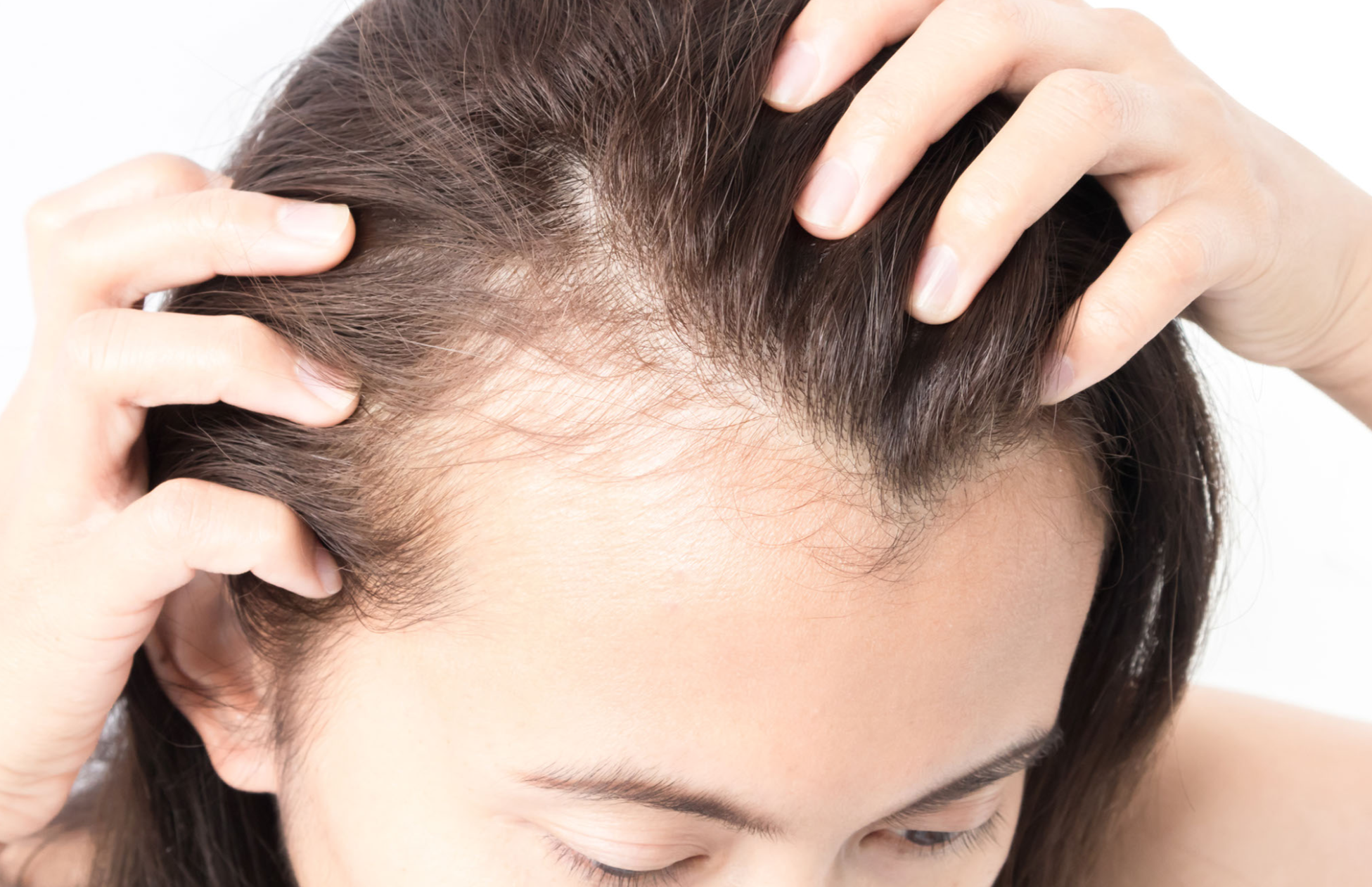 Hair loss can be an emotionally difficult and trying time for anyone. It can be hard to come to terms with the changes in your appearance and how it affects your confidence and self-identity. Know ...
Read more