Prescription beauty products
The rise of prescription beauty products has become an increasingly popular trend in the health and beauty industry. This new wave of skincare is designed to provide personalized treatments that address a patient's individual needs, such as skin type, age, and lifestyle factors. These products are typically prescribed by dermatologists or aestheticians after careful evaluation of a patient's skin.
One of the leading practitioners in this field is Dr Ophelia Veraitch, a dermatologist and pioneer in prescription beauty products. According to her, "Prescription skincare should be tailored to each individual patient; one size does not fit all when it comes to skin health." She believes that by leveraging advances in science and technology, she can develop customized treatments that are unique to each person based on their specific needs.
This approach to skincare offers real benefits over generic products found at the drugstore; these personalized treatments can help reduce skin concerns while providing long-term improvements with regular use. With prescription beauty products gaining popularity among patients and professionals alike, there has never been a better time.
If you are suffering from a skin condition and need support from an award-winning and highly respected Consultant Dermatologist, book an appointment today at Dr Veraitch's London Clinic.
Shop the full Dr. Ophelia skin care range here.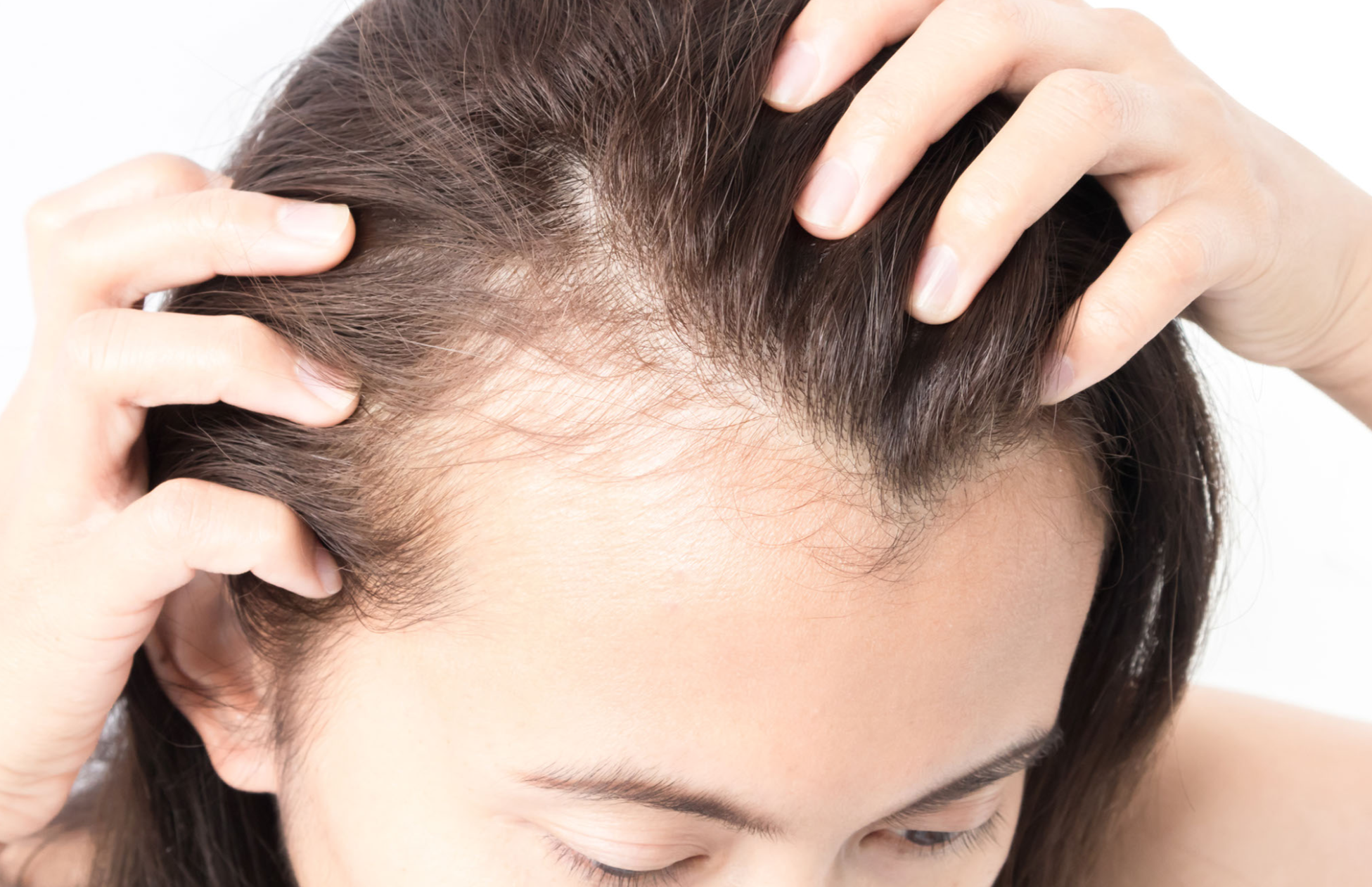 Hair loss can be an emotionally difficult and trying time for anyone. It can be hard to come to terms with the changes in your appearance and how it affects your confidence and self-identity. Know ...
Read more