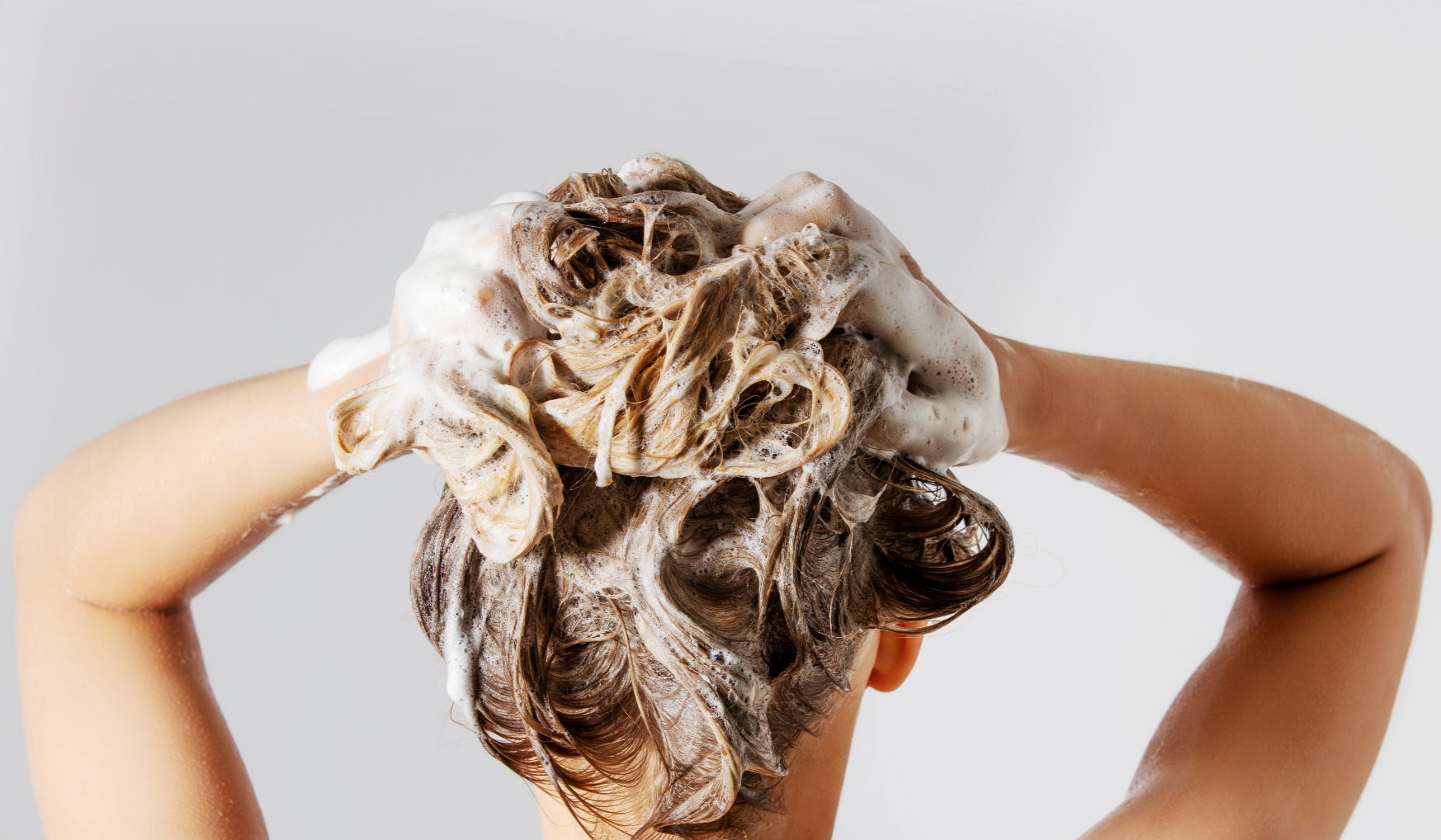 Good shampoo is the secret to healthy hair?
One of the most common questions I get asked by patients is what shampoo and conditioner should I use?
It's a really good question, because there are a lot of shampoos and conditioners that are mismarketed as being able to treat hair loss and hair thinning when they can't. 
So my answer is for patients is that they should use whatever shampoo and conditioner that they like, and makes them feel good about themselves after they've used it. Because that's all they are really for, to cleanse the hair.
If you have a problem which is causing hair thinning or hair loss, no shampoo or conditioner is going to fix that. You need to go and seek proper treatment from a consultant dermatologist that is going to fix the underlying cause of your hair loss or hair thinning, because it's not going to be fixed by any particular shampoo or conditioner.
If you are suffering from a skin condition and need support from an award-winning and highly respected Consultant Dermatologist, book an appointment today at Dr Veraitch's London Clinic.
Shop the full Dr. Ophelia skin care range here.
We know what causes acne.    It's a mixture of a lot of different things including genetics, hormones, bacteria and skincare. But there is an awful lot, particularly on social media, about diet and...
Read more
Roaccutane is the best for acne?
Traditionally dermatologists would use Roaccutane a lot to treat acne. But Roaccutane has got significant risks associated with its use, particularly around mental health side effects that it can ...
Read more