Derm School: Female Pattern Hair Loss
In society having long, healthy hair can be a sign of beauty. The seeds for are laid at a young age. Have you ever noticed in the Disney films that the Princesses have long, luscious hair? And Villains are either balding or have short, menacing cuts?

This is why when women start to get hair thinning and loss, it can be one of the most devastating experiences. Often my patients tell me that their condition hasn't been taken seriously by the medical profession (which makes me sad), and that they haven't had luck with the many well marketed products available over the counter (which makes me mad!).

It is very common for women to get gradual hair thinning as we get older. I always ask if women had parents or siblings with hair thinning and at what age it was noticed, as this can be a predictive factor. Other important (and often under-rated) factors include hormonal treatments, such as the oral contraceptive pill / undergoing IVF and hormone replacement therapy (HRT).

Diagnosis is usually straight forward. When I do something called 'trichoscopy' you get a characteristic 'hair follicle minaturisation' which means there is a variation of hair follicle diameter. So it's important to explain to patients that the hair follicles haven't gone but they have become thinner. On a small number of cases a scalp biopsy may need to be done to confirm the diagnosis (by looking at the tissue under a microscopy).

Luckily we have lots of effective treatment options for this condition, but it's important to select the right treatments for each individual patient.

Hair tonics need to be applied regularly, and can be compounded to include minoxidil, finasteride and melatonin. It's a good idea to combine these tonics with oral medications (such as spironolactone or minoxidil). Topicals, oral medications and a course of platelet rich fibrin (PRF) is my gold standard for treating this condition. Such a combination approach is always advised if possible.
If you are suffering from a skin or hair condition and need support from an award-winning and highly respected Consultant Dermatologist, book an appointment today at Dr Veraitch's London Clinic.
Shop the full Dr. Ophelia Hair Care range here.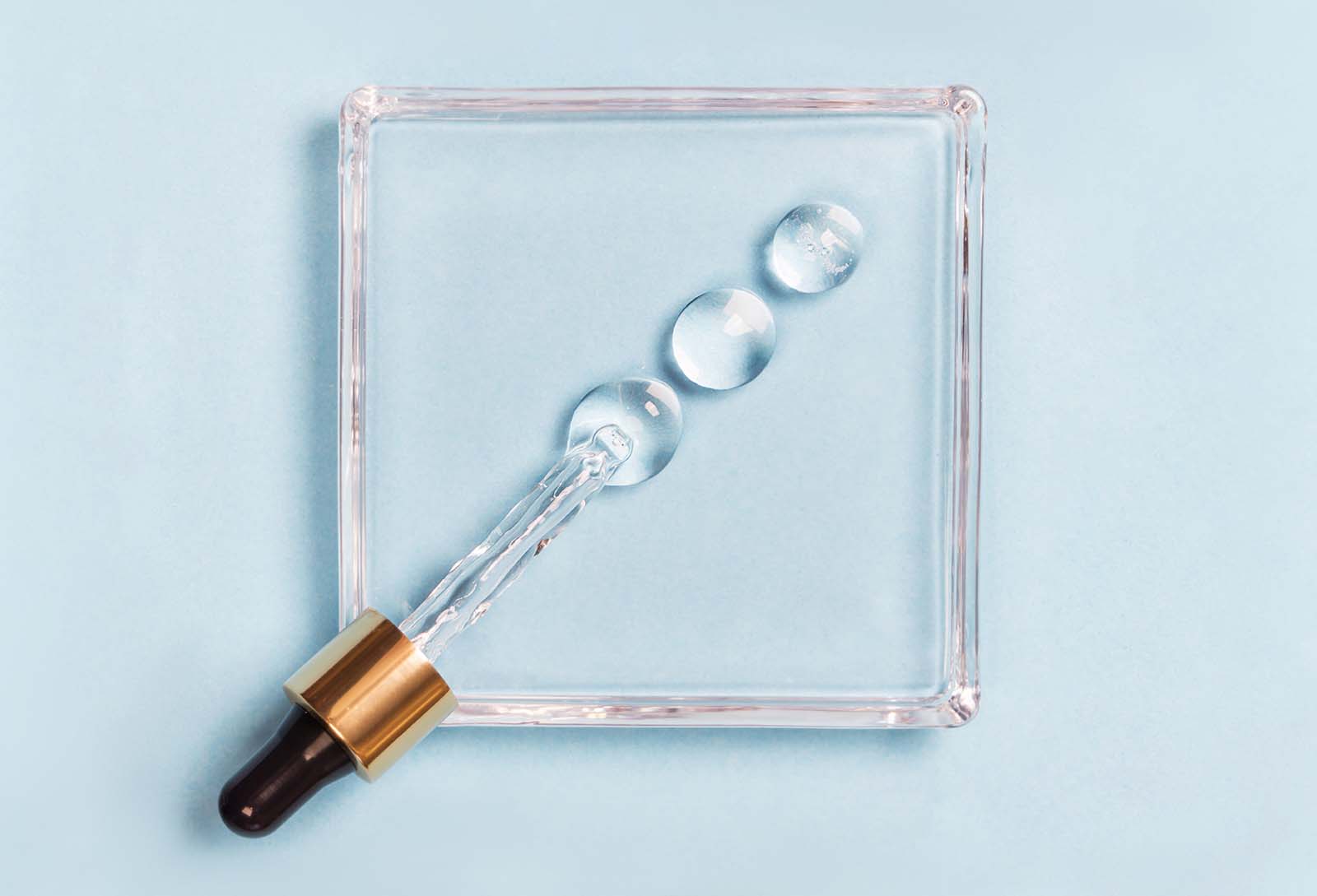 Read on for Dr. Veraitch's explanation on what hair shedding is, and how we can diagnose and treat it...
Read more